exquisite
Wines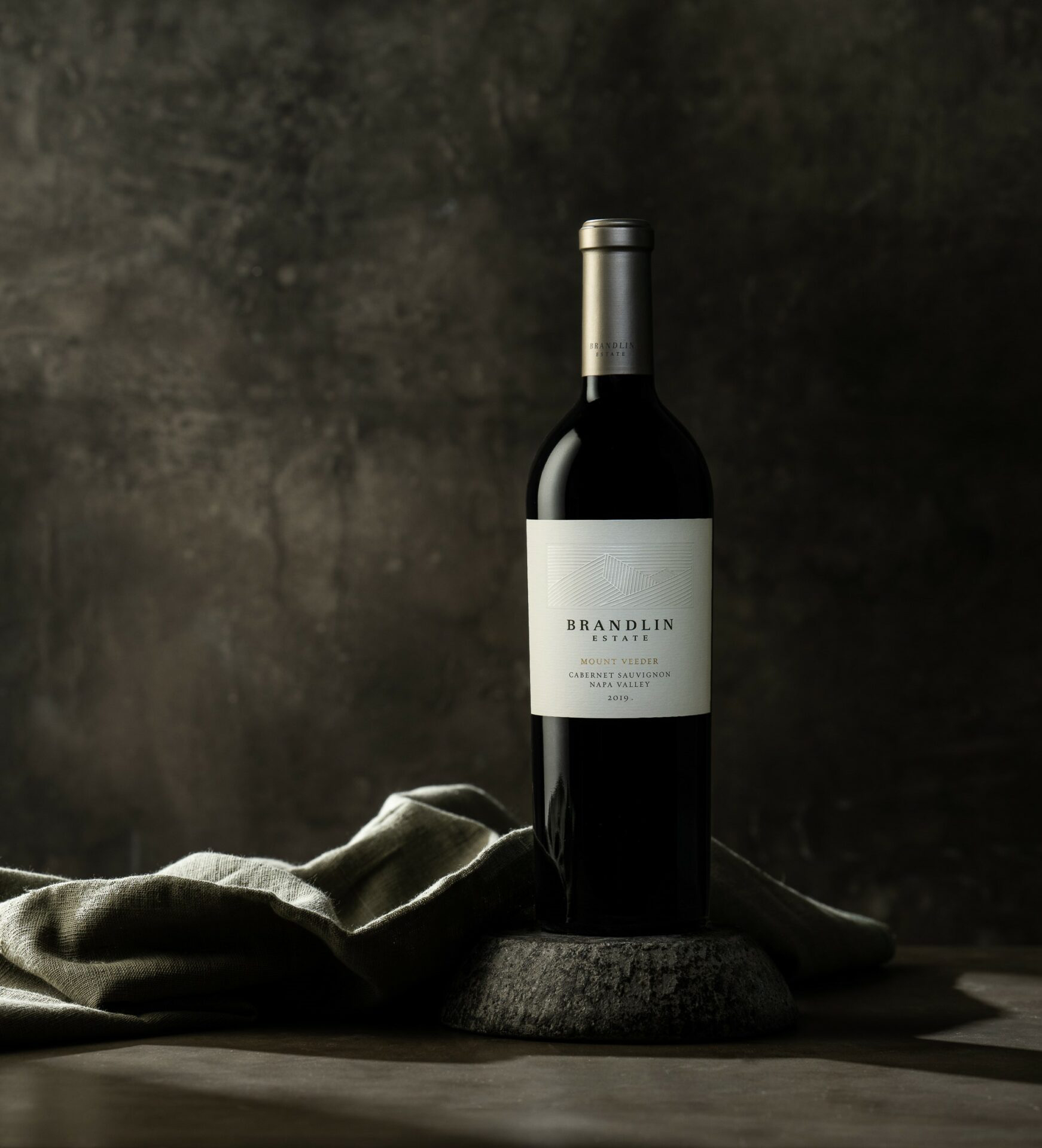 exquisite
Wines
At Brandlin Estate, our wines embody the majesty of Mount Veeder. Crafted by renowned winemaker, Steve Rogstad, our estate-grown wines have been hailed for their ideal union of power and grace. In the vineyard and winery, Steve has perfected proprietary methods to achieve Brandlin's complex and alluring style, including techniques to tame the vineyard's robust mountain tannins, while yielding beautifully structured wines with soaring flavors and terroir-inspired sophistication.
"The greatest wines are the culmination of years of experience. For two decades, I have had the incredible fortune to make wines from this historic property. It is an honor to carry on the winegrowing legacy established by the Brandlin family almost a century ago."

Steve Rogstad, Winemaker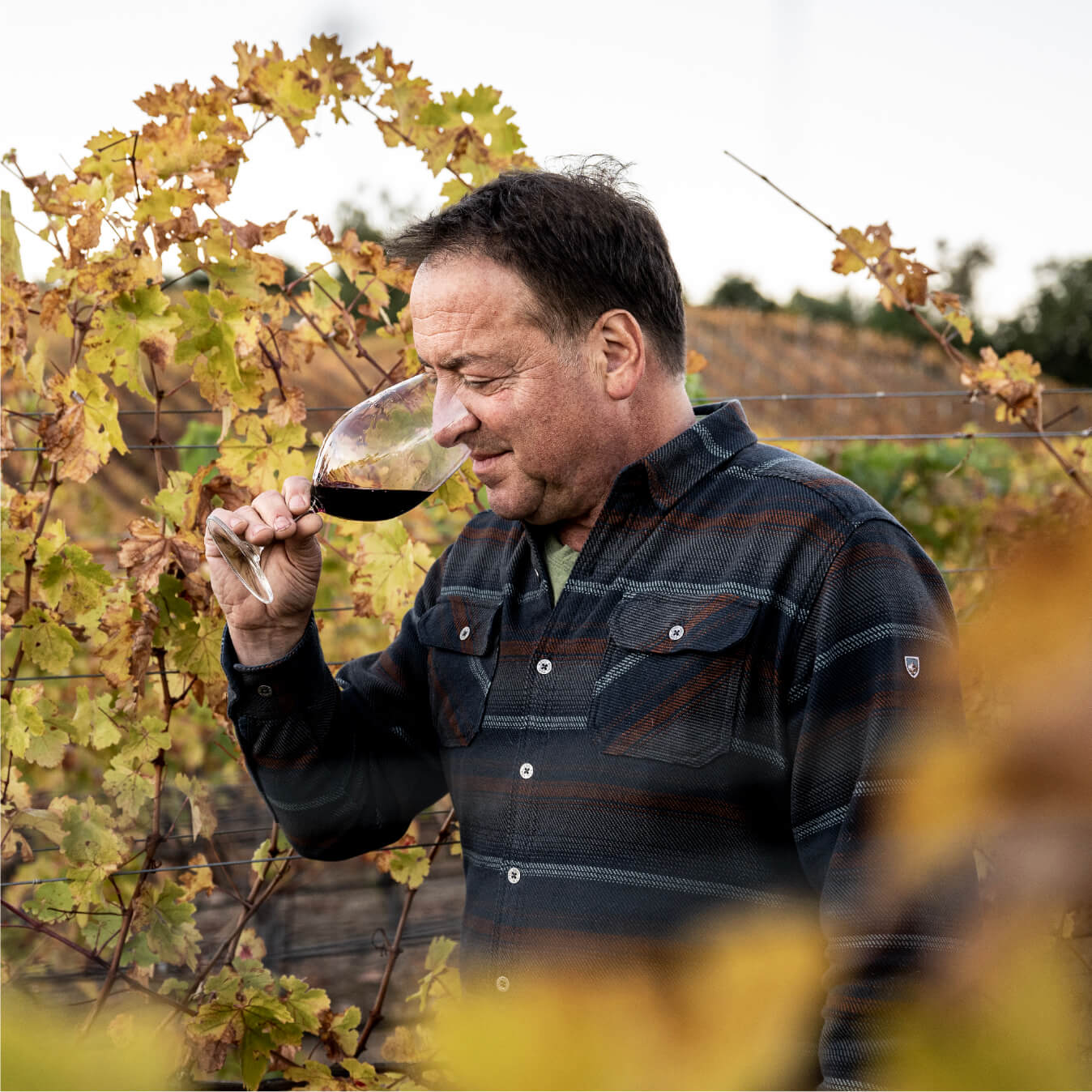 Filter by...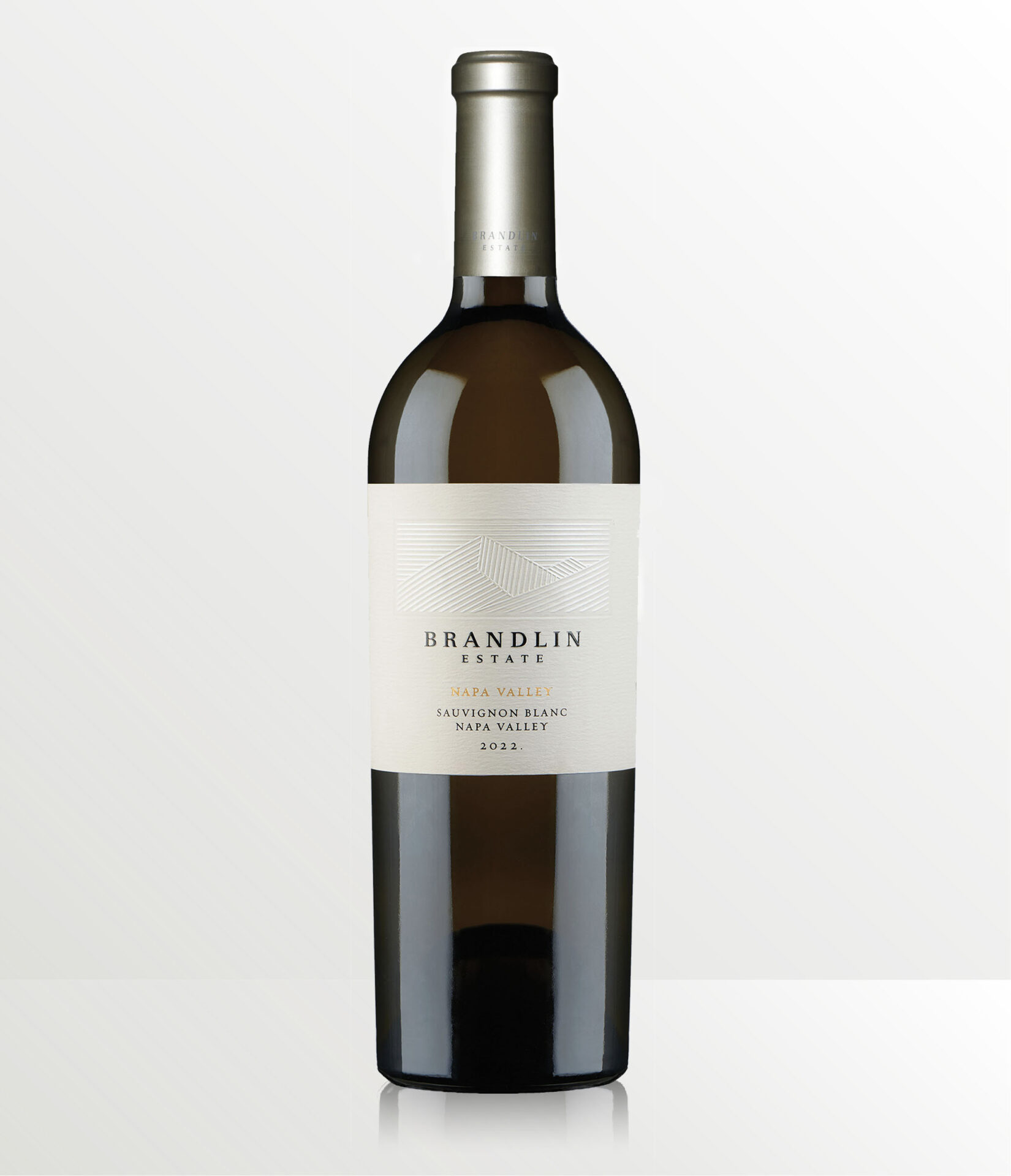 Estate
Sauvignon Blanc
2022
November Member Release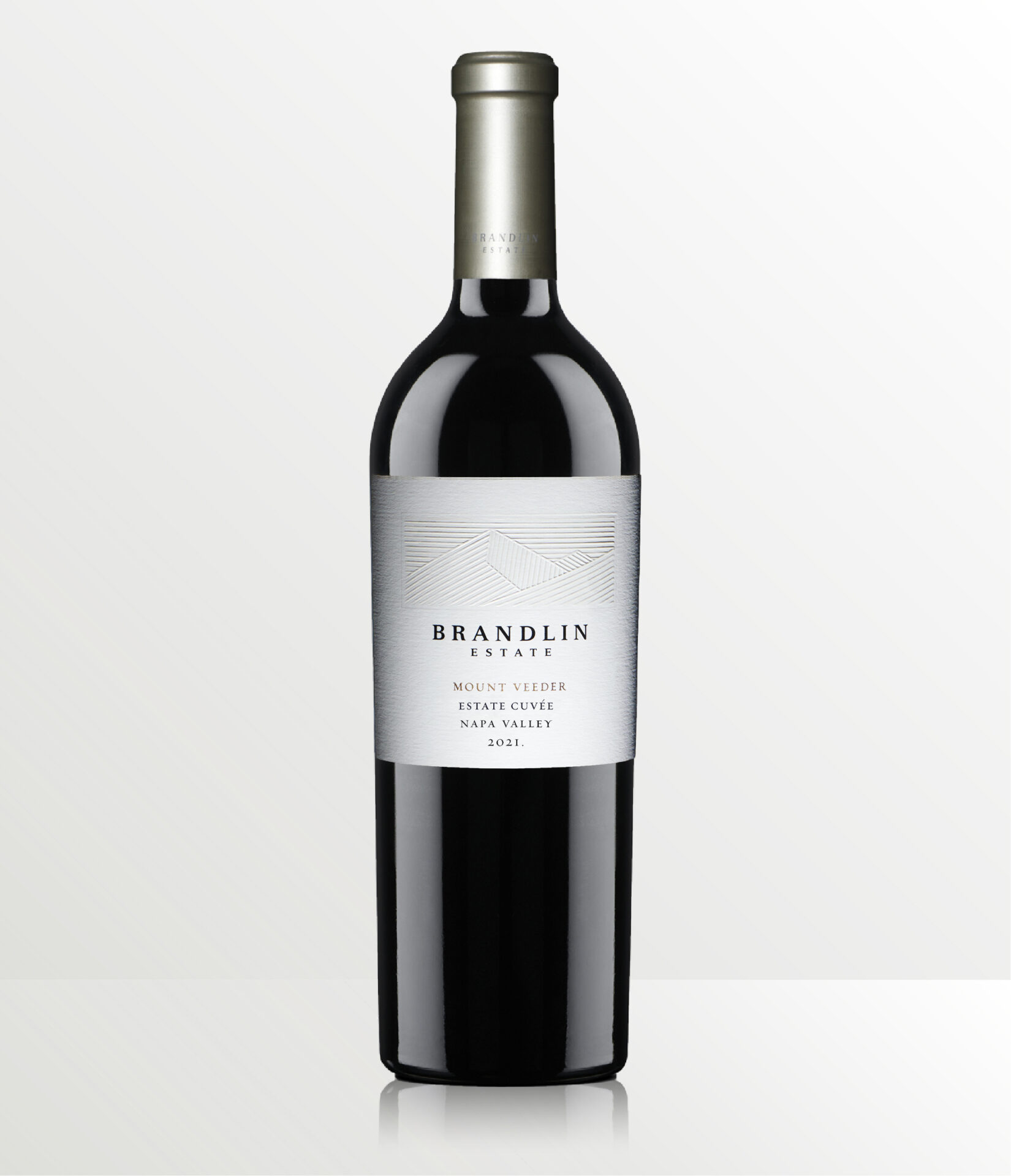 Estate Cuvée
Red Wine
2021
New Release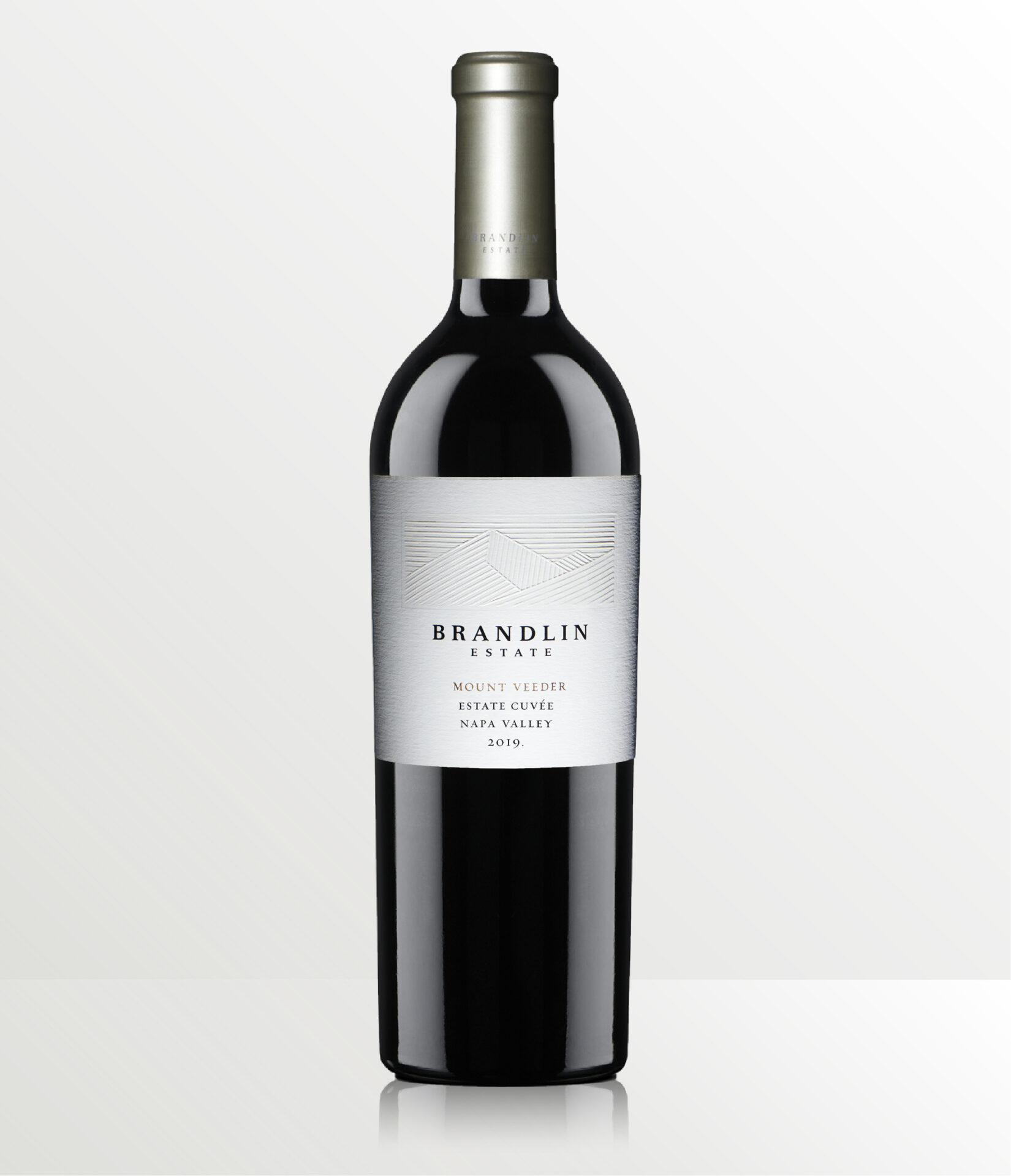 Estate Cuvée
Red Wine
2019
November Member Release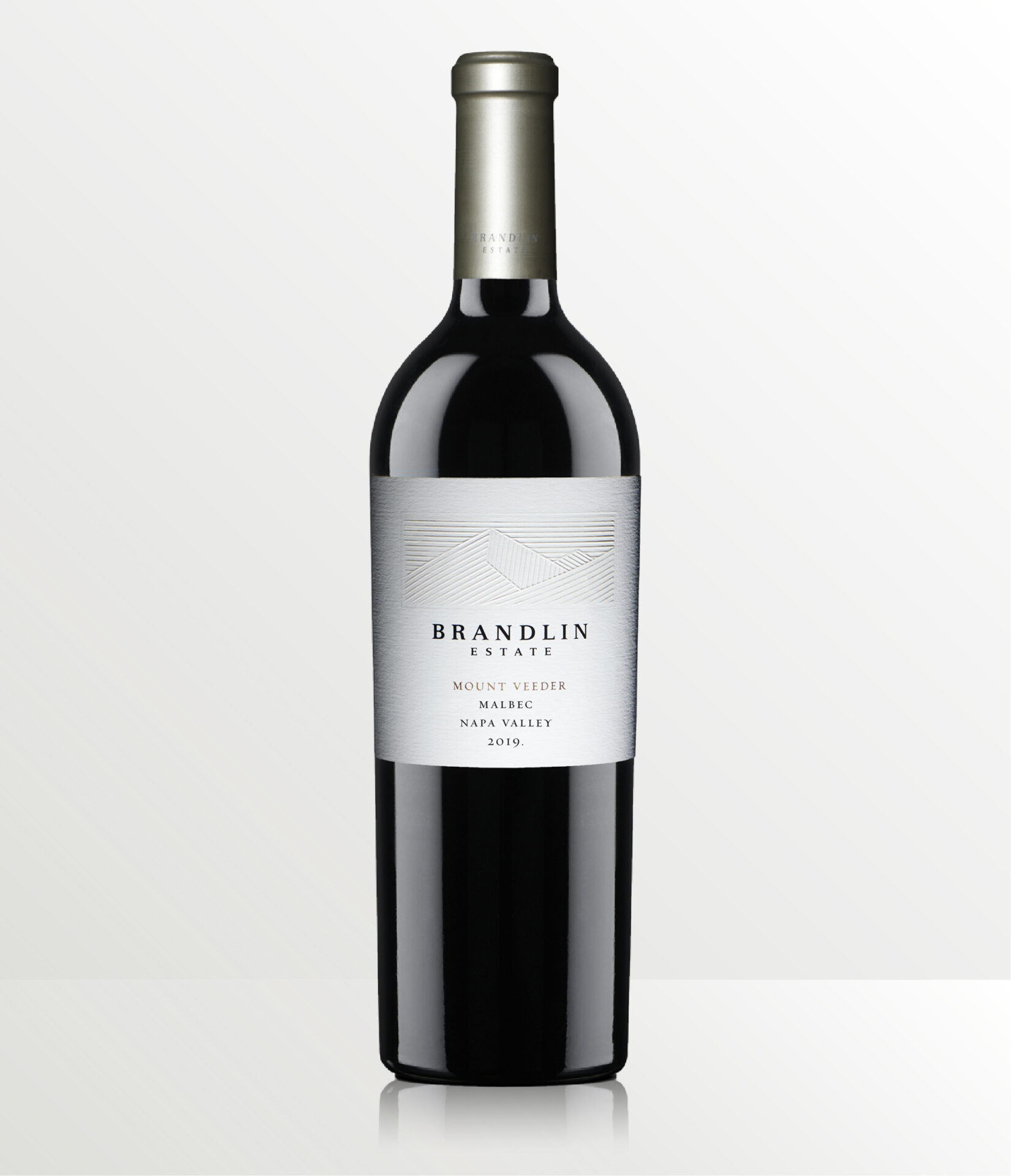 Estate Malbec
2019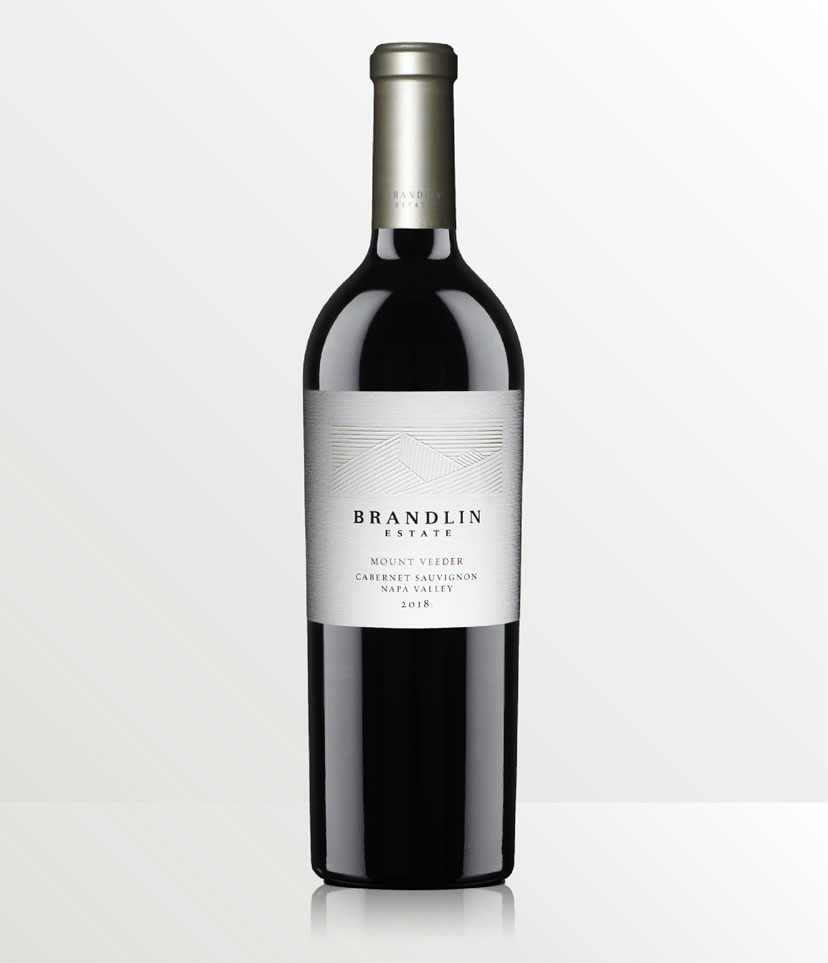 Estate
Cabernet Sauvignon
2018
A Wine Spectator Top 100 Wine of 2021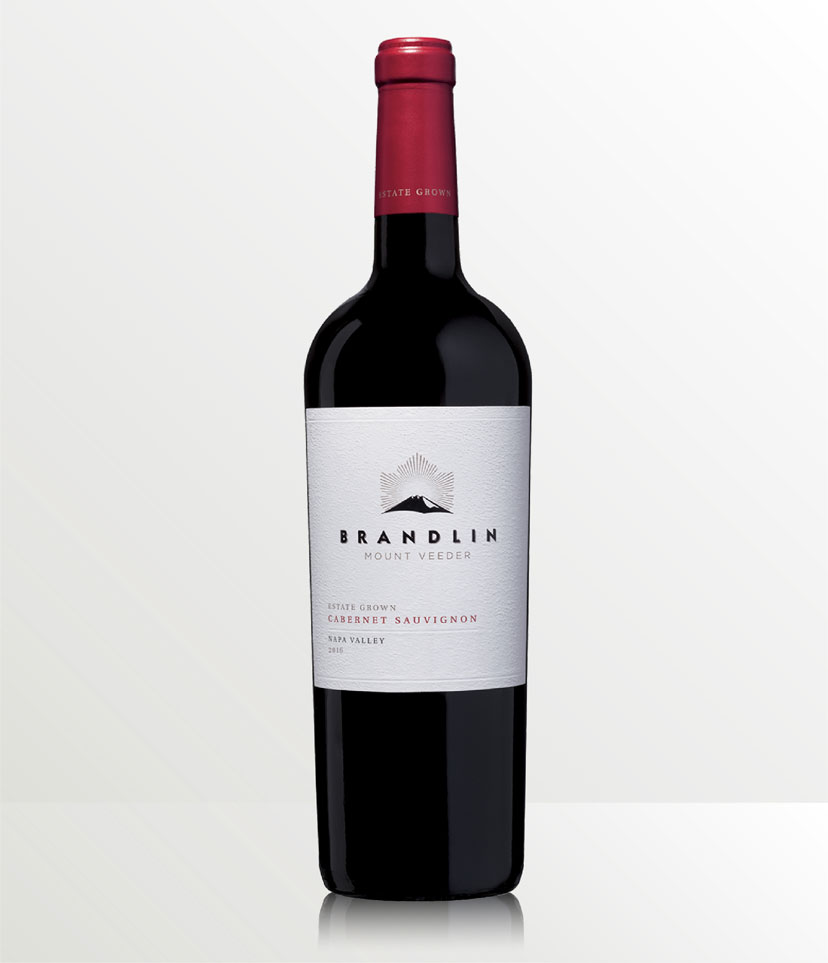 Estate
Cabernet Sauvignon
2016
Library Release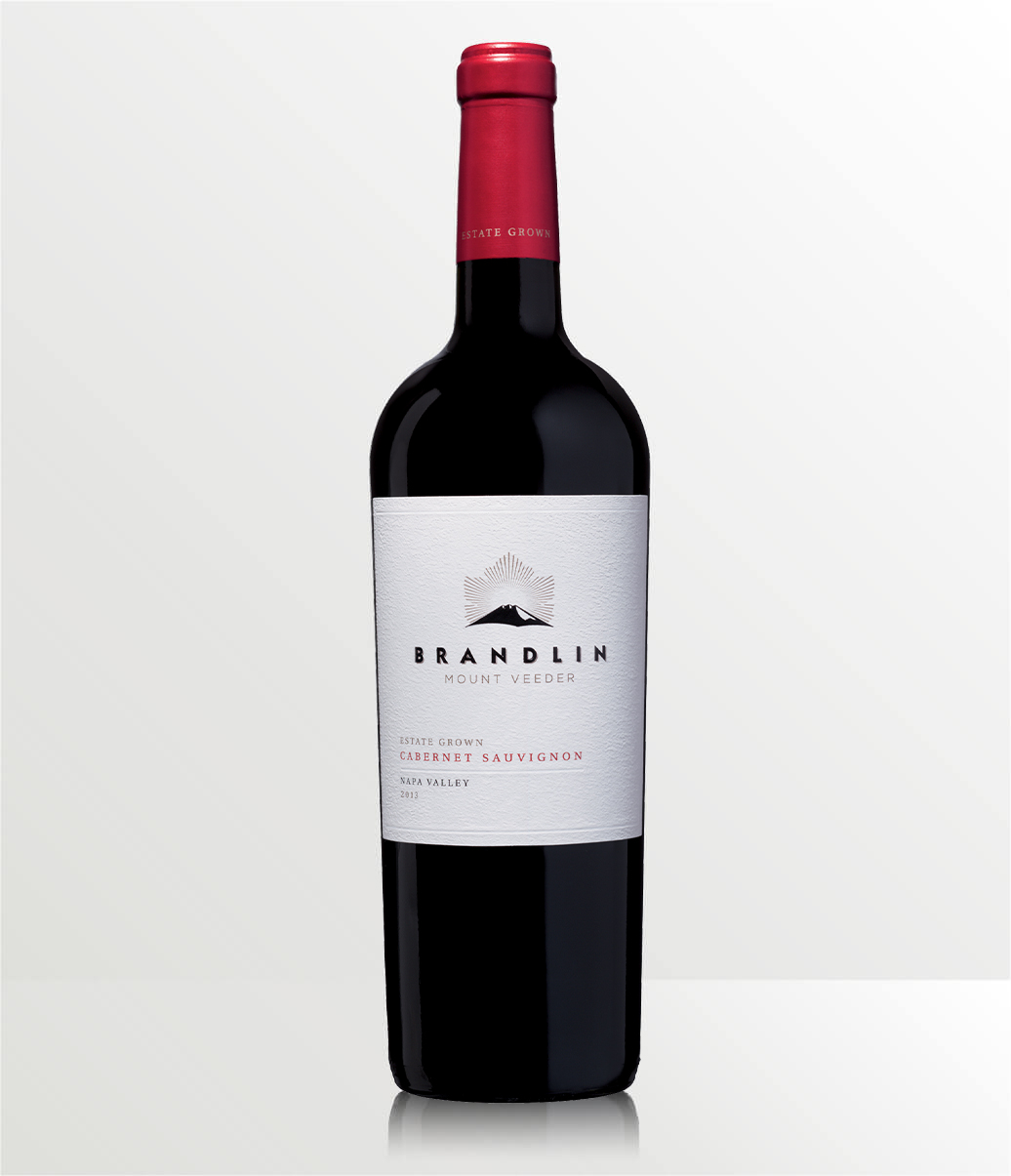 Estate
Cabernet Sauvignon
2013 | Magnum
November Member Release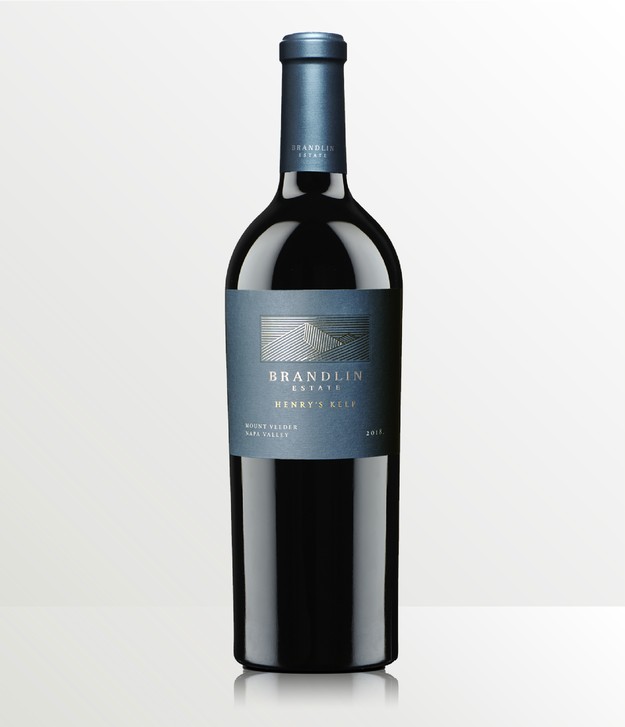 Henry's Keep
Red Wine
2019
November Member Release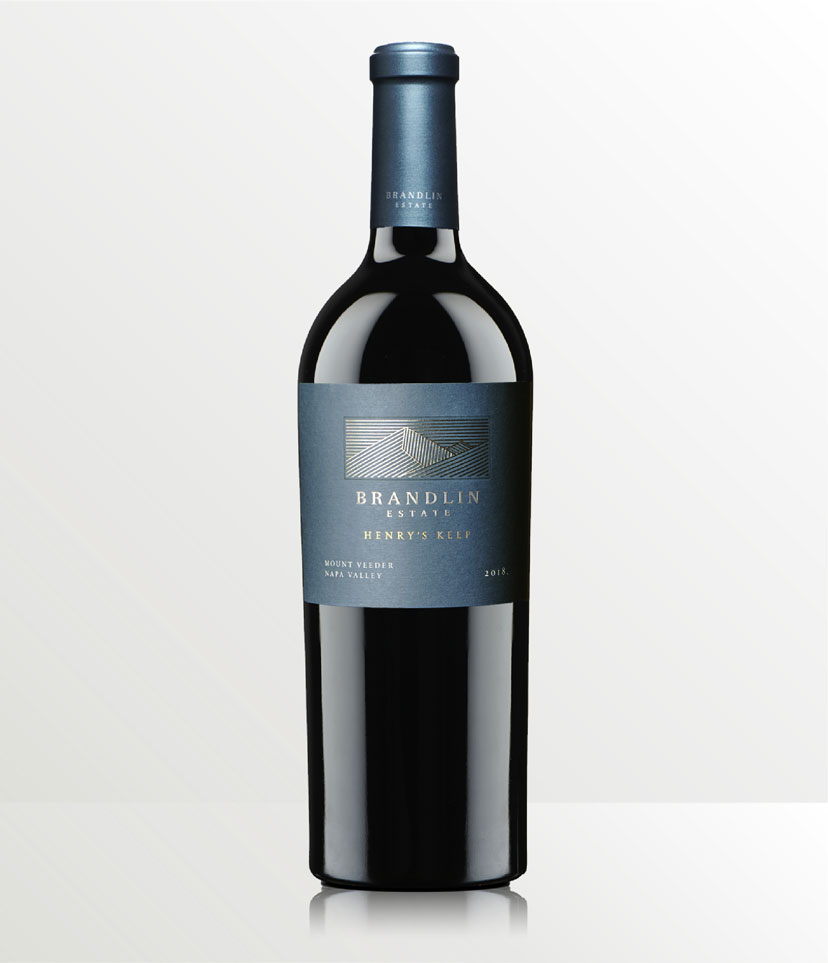 Henry's Keep
Red Wine
2018