PIONEERING THE ESSENCE OF
Mount Veeder
Welcome
Located high on the steep, rocky slopes of Napa Valley's famed Mount Veeder, Brandlin Estate has earned renown as the source for some of California's most extraordinary mountain-grown wines.
Learn our heritage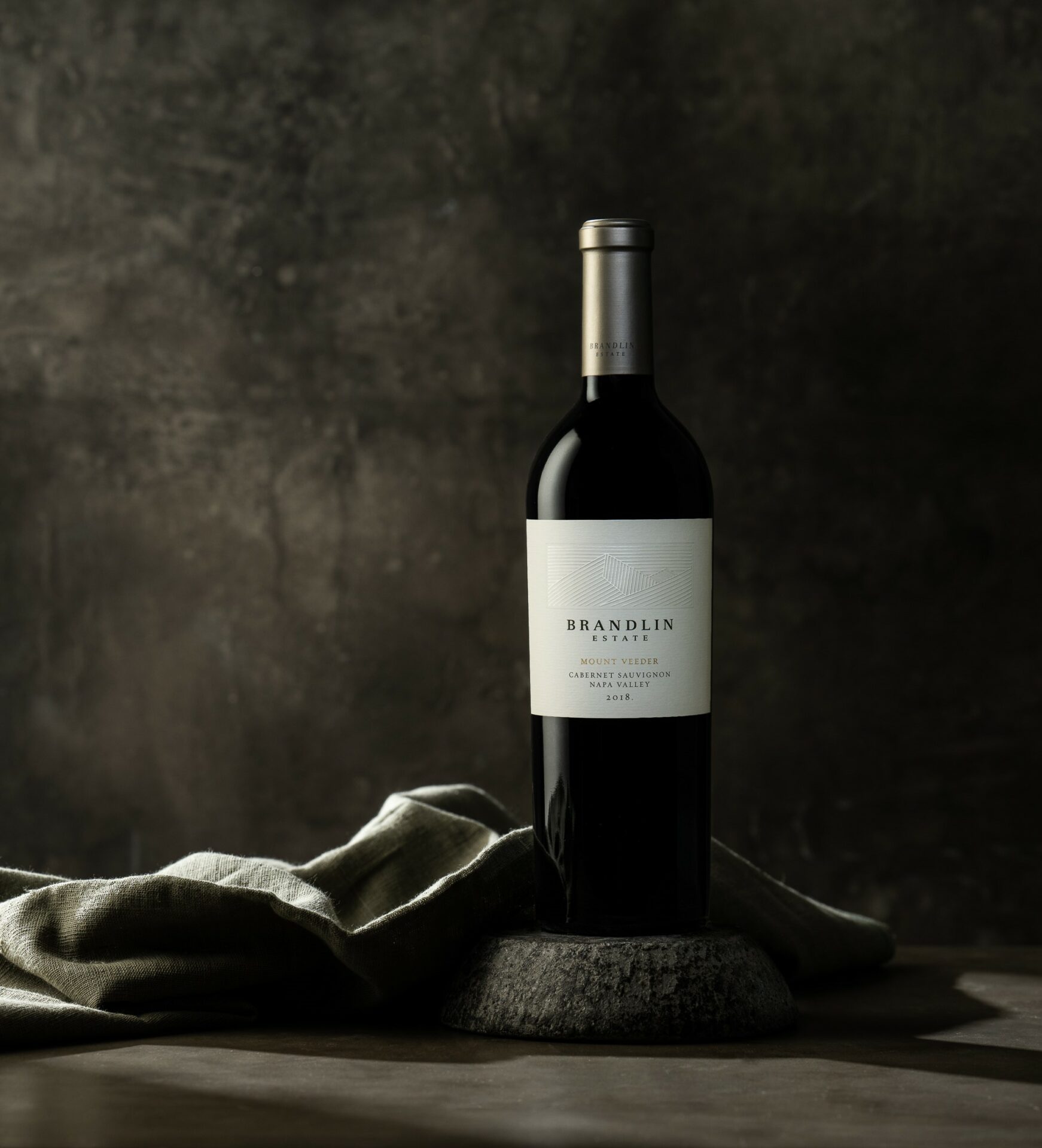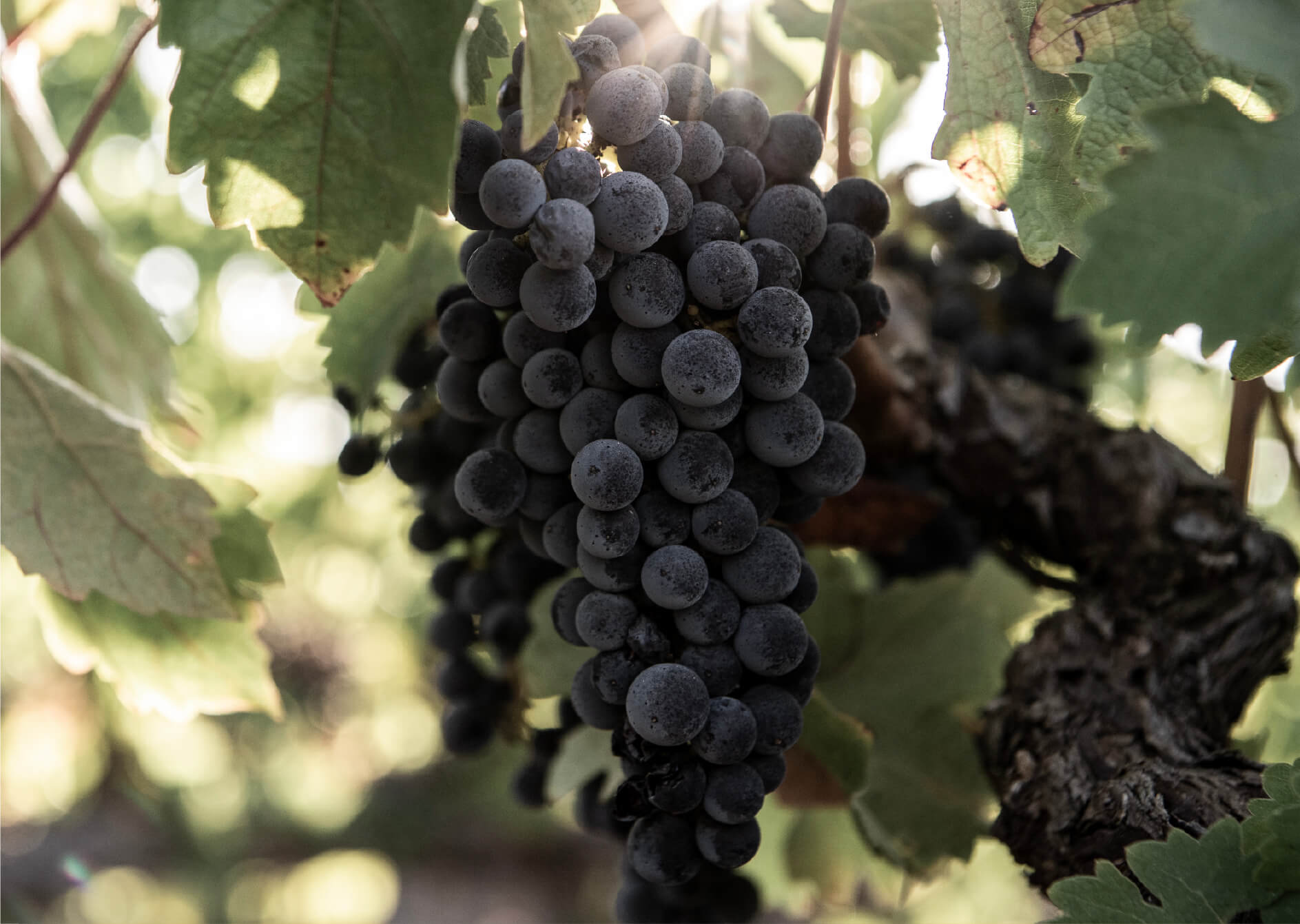 "From Cabernet Sauvignon to our Bordeaux-variety blends, our estate wines embody the structure and complexity that can only be achieved from the finest mountain grapes."

Daniel Zepponi, President/CEO
Our wines
The wines of Brandlin Estate honor the classic terroir of Mount Veeder, offering luxurious fruit, velvety plushness and an ideal union of power and grace.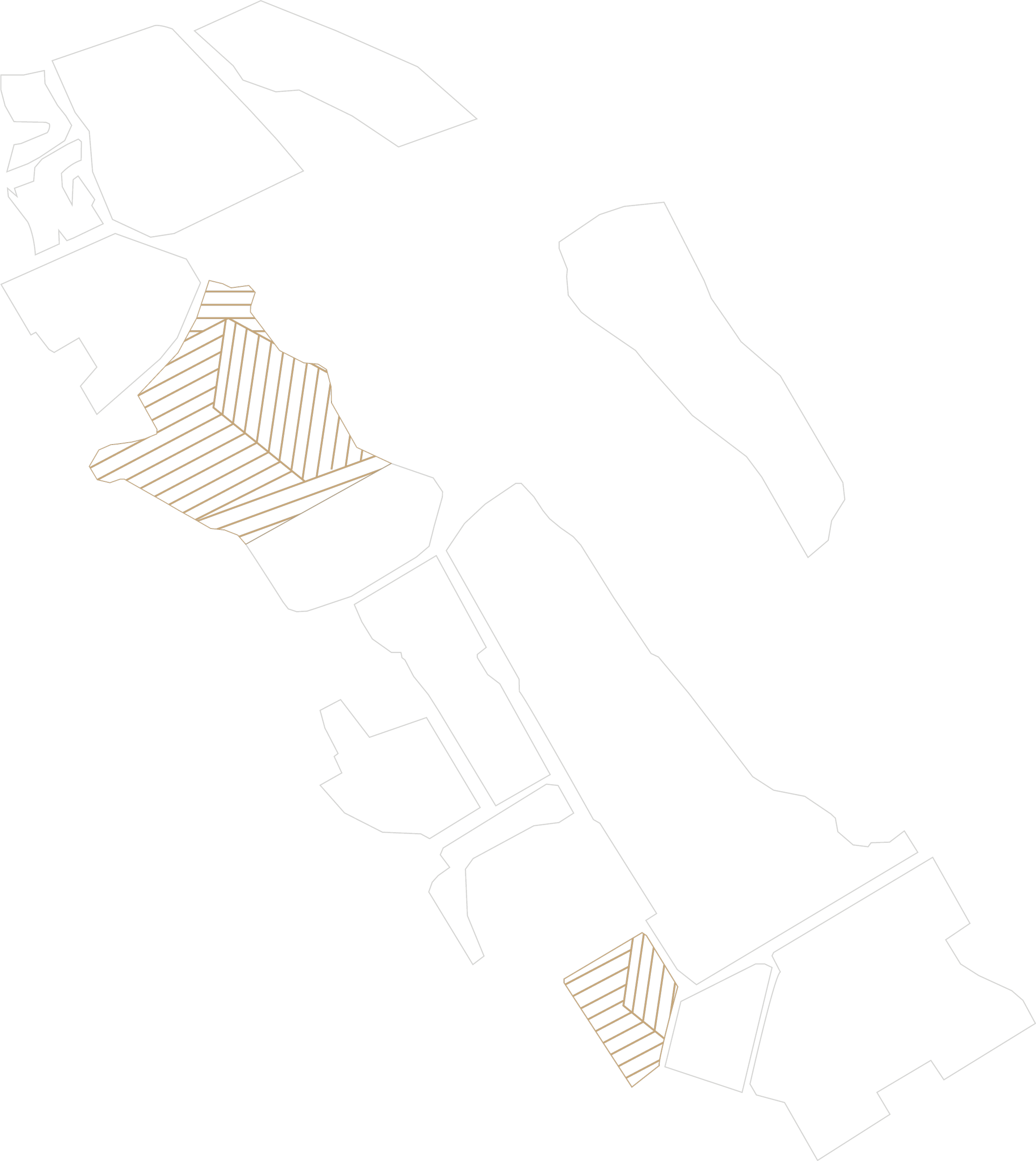 Our estate
Located above the fog line, like an island in the sky, Brandlin Estate spans 120 acres of pristine woodlands, and 49 acres of vines spread across a ridgetop that rises to over 1,250 feet.
Discover the land