PIONEERING THE ESSENCE OF
Mount Veeder
Welcome
Located high on the steep, rocky slopes of Napa Valley's famed Mount Veeder, Brandlin Estate has earned renown as the source for some of California's most extraordinary mountain-grown wines.
Learn our heritage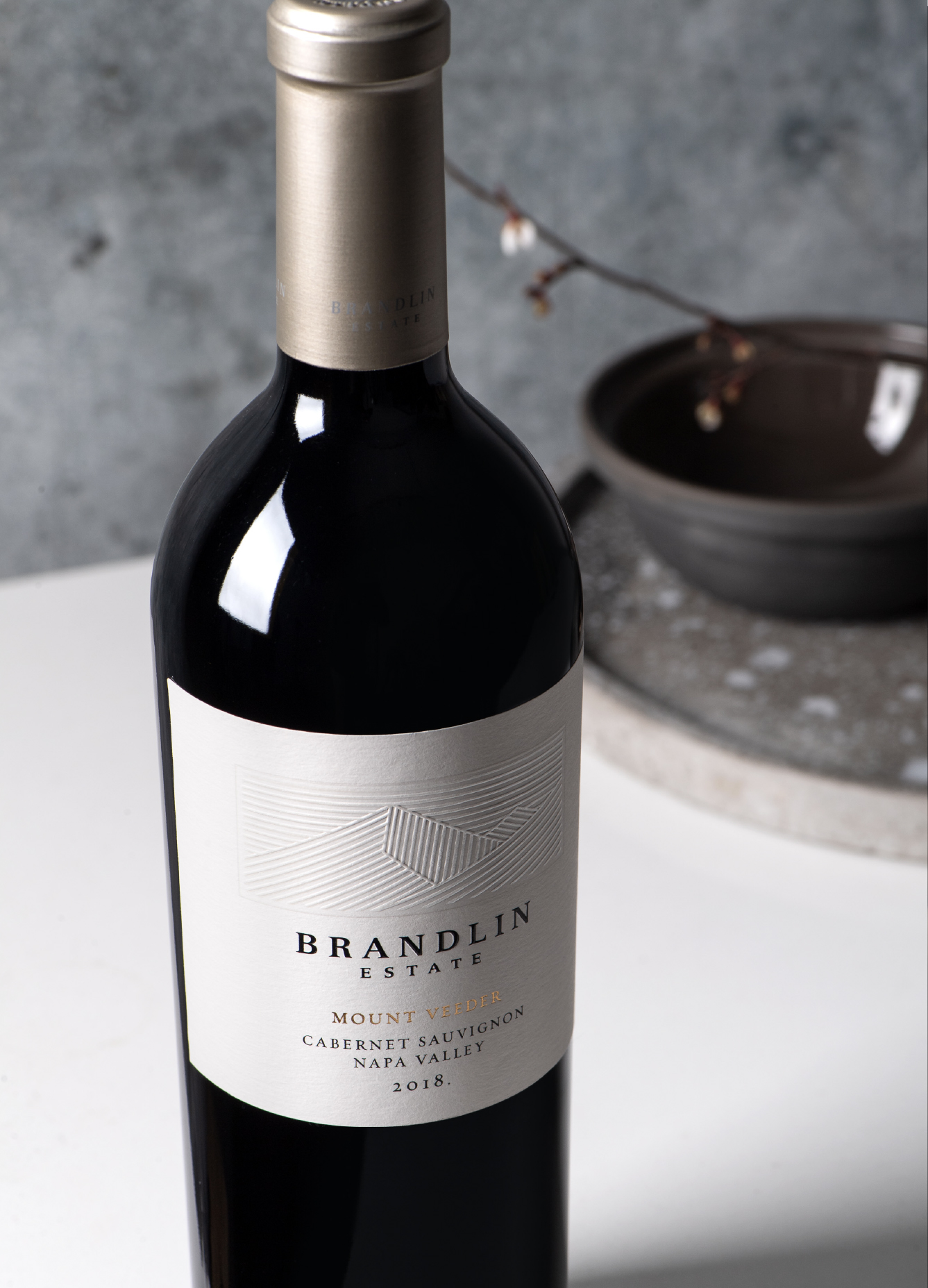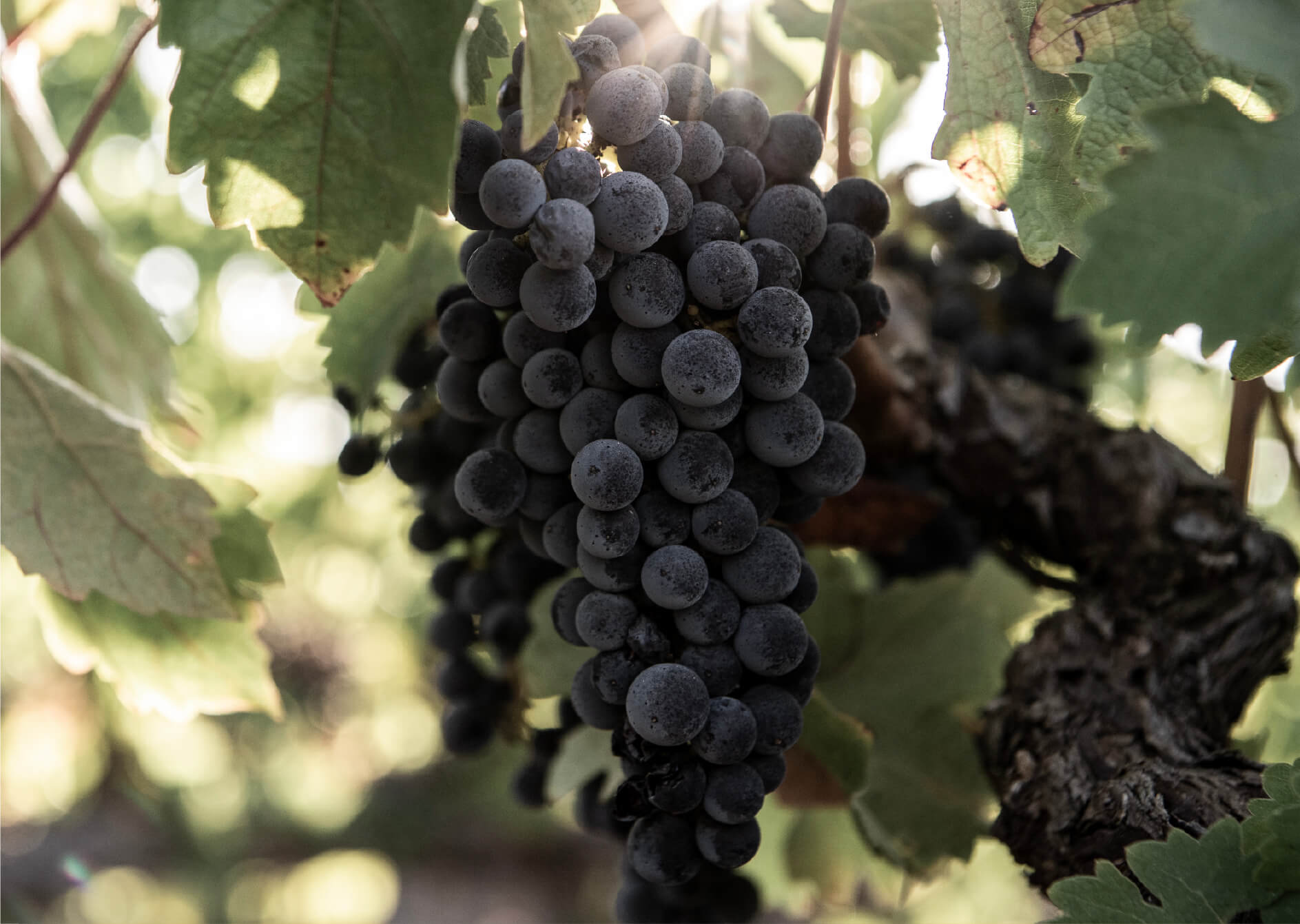 "From Cabernet Sauvignon to our Bordeaux-variety blends, our estate wines embody the structure and complexity that can only be achieved from the finest mountain grapes."

Daniel Zepponi, President/CEO
Our wines
The wines of Brandlin Estate honor the classic terroir of Mount Veeder, offering luxurious fruit, velvety plushness and an ideal union of power and grace.
Brandlin & Carneros
Cabernet Icons of Napa Valley
A Virtual Tasting of Mountain and Hillside Cabernets with Karen MacNeil
When: November 4, 2021 at 4:30pm PT
Free to participants. For a fully immersive experience, pre-order your wines by October 27th.
In California, only a very small percentage of Cabernet Sauvignon comes from high-elevation vineyards. And yet, these majestic mountain and hillside vineyards are the source for many of California's most illustrious wines. Join Karen MacNeil—one of America's most acclaimed wine writers, James Beard Award winner, and author of THE WINE BIBLE—as she hosts the winemakers from Brandlin Estate, Chappellet, and Turnbull for an unforgettable exploration of mountain and hillside Napa Valley Cabernet Sauvignons.
During this virtual tasting, Karen will lead a lively and informative discussion with renowned winemakers Becky George of Brandlin Estate, Phillip Corallo-Titus of Chappellet, and our very own Peter Heitz, as they discuss the differences between mountain, hillside, and valley floor wines. Guests who pre-order the three iconic Cabernets spotlighted during the event will also have the opportunity to enjoy a curated tasting alongside Karen and the winemakers as they explore the regional differences between Mount Veeder, Pritchard Hill, and the higher-elevation vineyards of Oakville. Ideal for collectors, or for newer wine enthusiasts eager to learn about the great Cabernet Sauvignons of Napa Valley, we hope you will join us for this unforgettable tasting.
Use code CABICONS at checkout for $15 flat-rate 2-day shipping. Orders must be placed by October 27th to ensure delivery in time for the event.
Featured Wines:
Brandlin Estate – 2018 Estate Cabernet Sauvignon
Chappellet – 2018 Signature Cabernet Sauvignon
Turnbull – 2018 Oakville Reserve Cabernet Sauvignon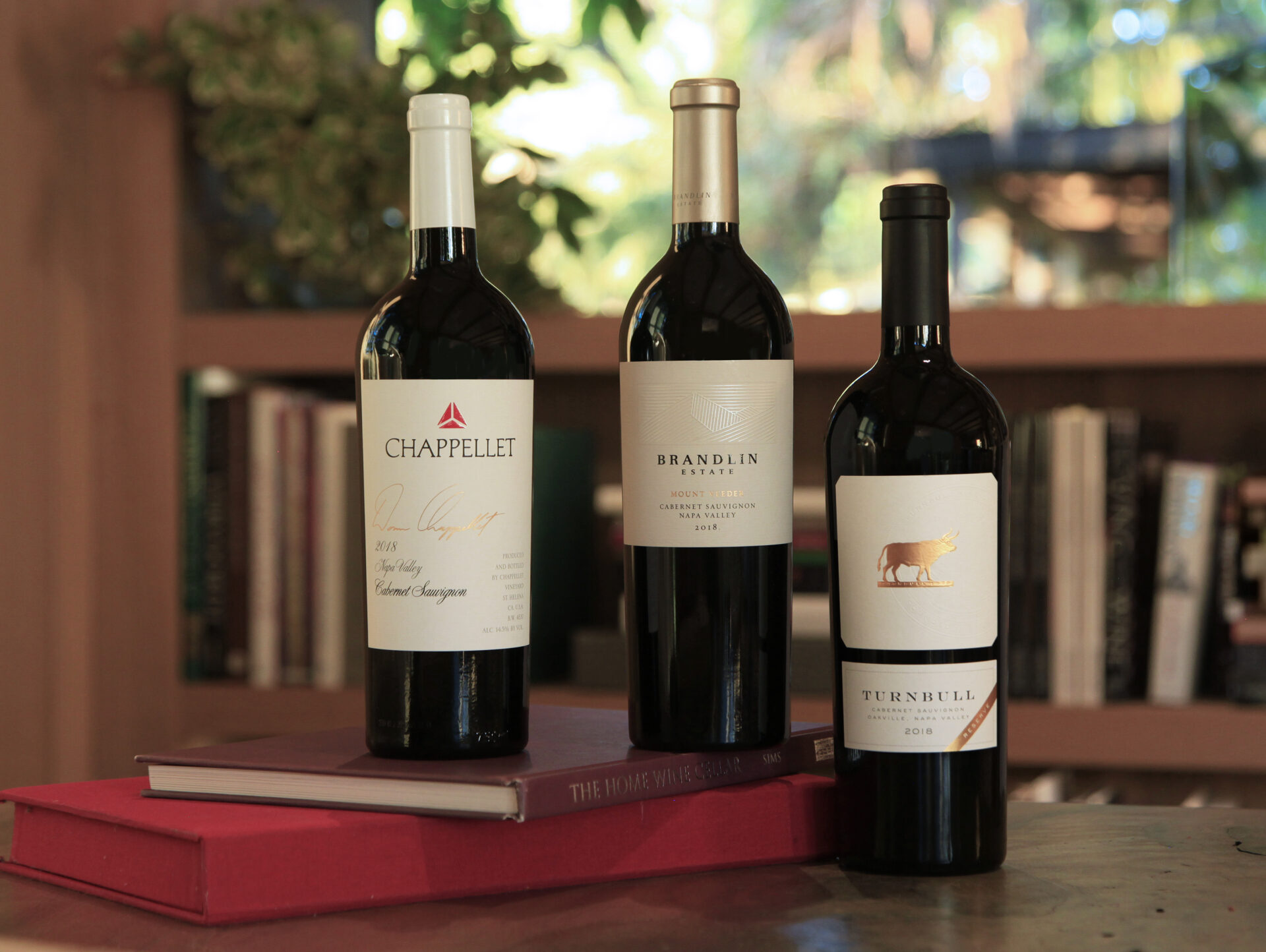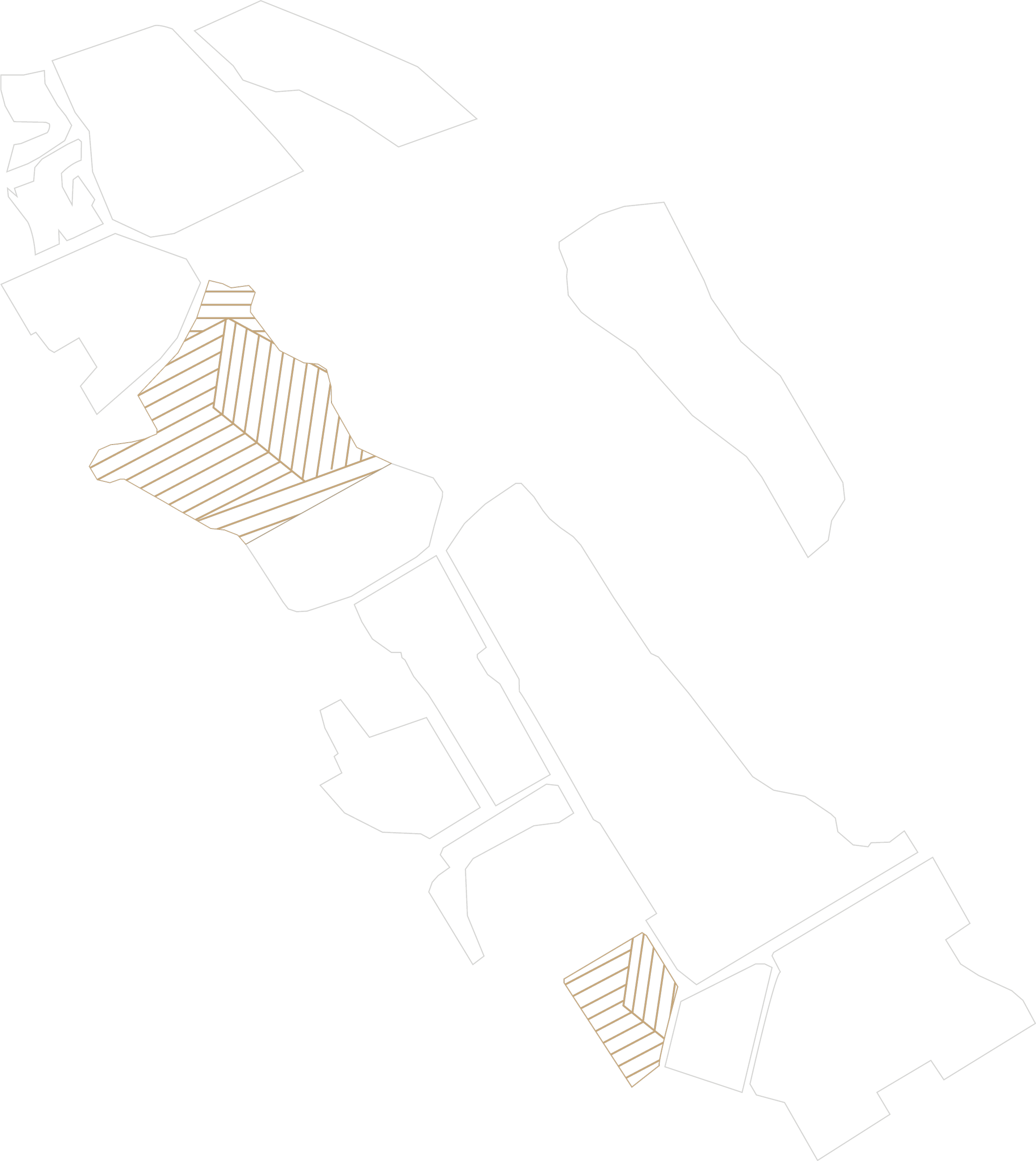 Our estate
Located above the fog line, like an island in the sky, Brandlin Estate spans 120 acres of pristine woodlands, and 49 acres of vines spread across a ridgetop that rises to over 1,250 feet.
Discover the land