PIONEERING THE ESSENCE OF
Mount Veeder
Welcome
Located high on the steep, rocky slopes of Napa Valley's famed Mount Veeder, Brandlin Estate has earned renown as the source for some of California's most extraordinary mountain-grown wines.
Learn our heritage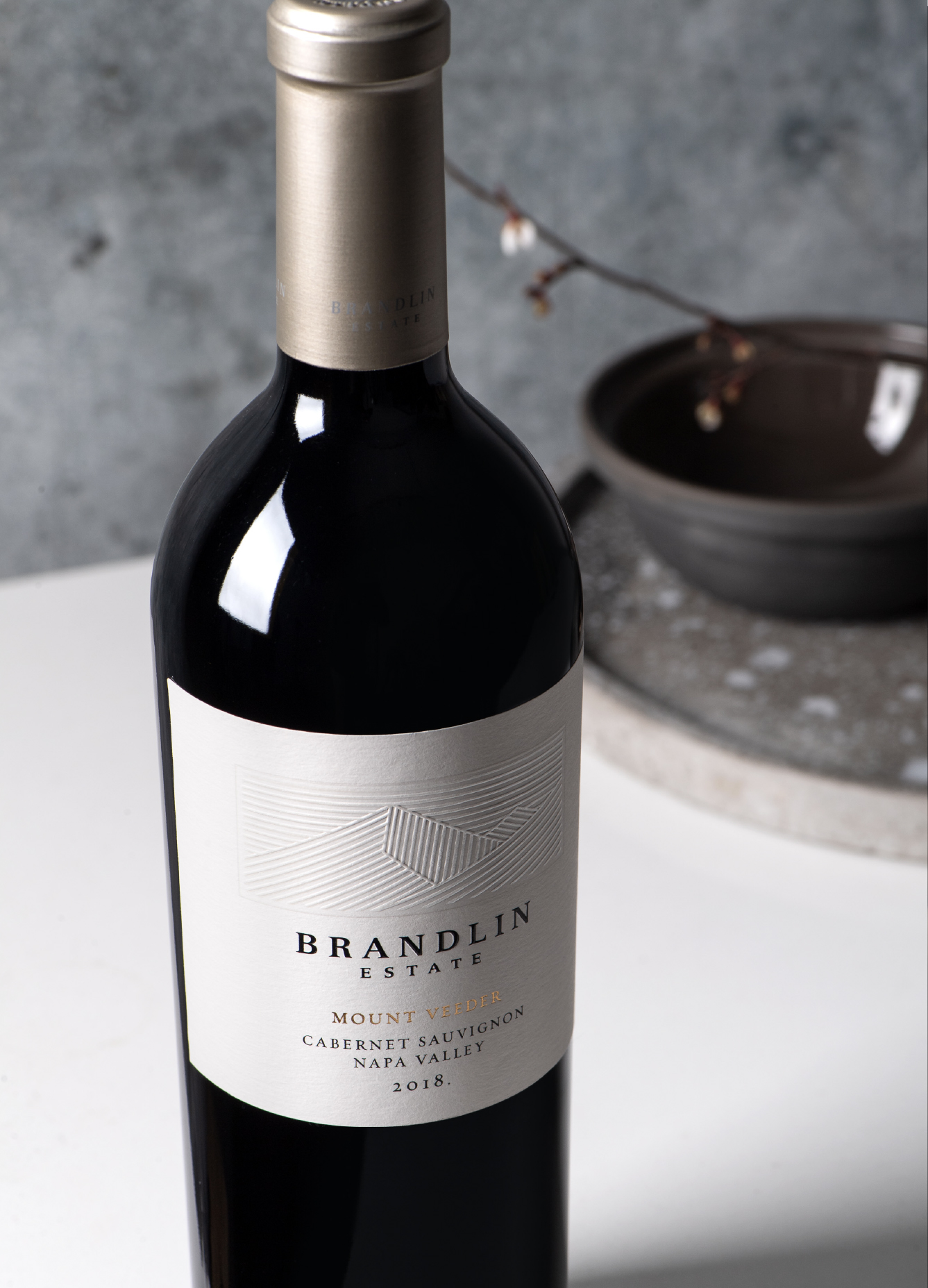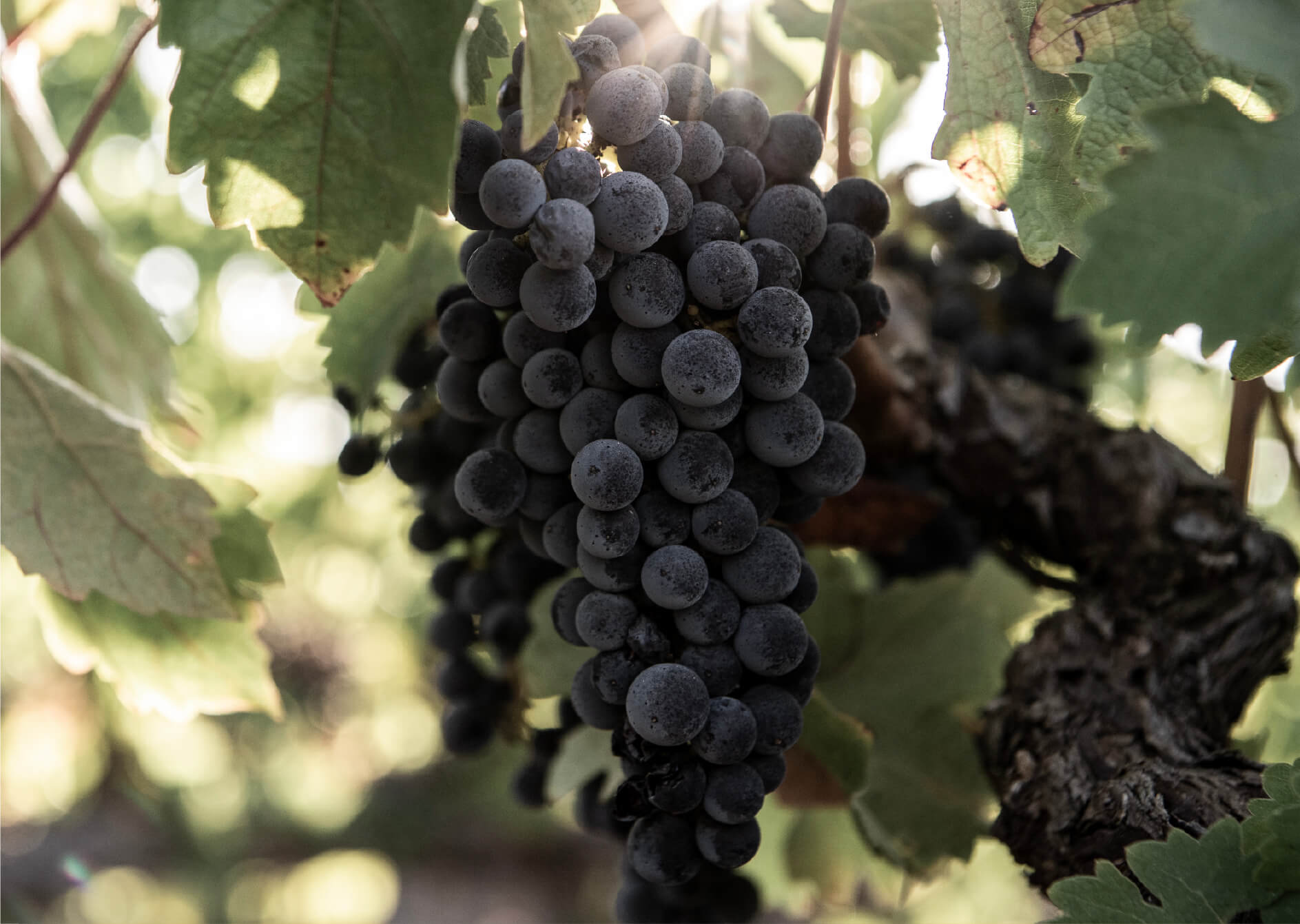 "From Cabernet Sauvignon to our Bordeaux-variety blends, our estate wines embody the structure and complexity that can only be achieved from the finest mountain grapes."

Daniel Zepponi, President/CEO
Our wines
The wines of Brandlin Estate honor the classic terroir of Mount Veeder, offering luxurious fruit, velvety plushness and an ideal union of power and grace.
Brandlin & Carneros
Brandlin Estate Top 100 Dinner Series
Coming soon to a city near you, the team at Brandlin Estate invites you to join us for an unforgettable wine and culinary experience as we celebrate our highly acclaimed 2018 Brandlin Estate Cabernet Sauvignon, a wine that has earned its place among Wine Spectator's Top 100 Wines of 2021. Hosted by one of our winemakers, your experience will also include a first taste of the debut release, 2020 Brandlin Estate Sauvignon Blanc, and a Brandlin Estate library exclusive selection that is no longer available to the public.
Dates & Locations
Miami, FL – April 14th | Novikov Purchase Tickets
Chicago, IL – April 21st | Swift and Sons Purchase Tickets
Houston, TX  – April 21st | Steak 48 Purchase Tickets
San Francisco, CA  –  April 28th | Miller & Lux with an appearance by Chef Tyler Florence SOLD OUT
Beverly Hills, CA- April 28th | Matū Purchase Tickets
New York City, NY – May 4th | Hawksmoore Purchase Tickets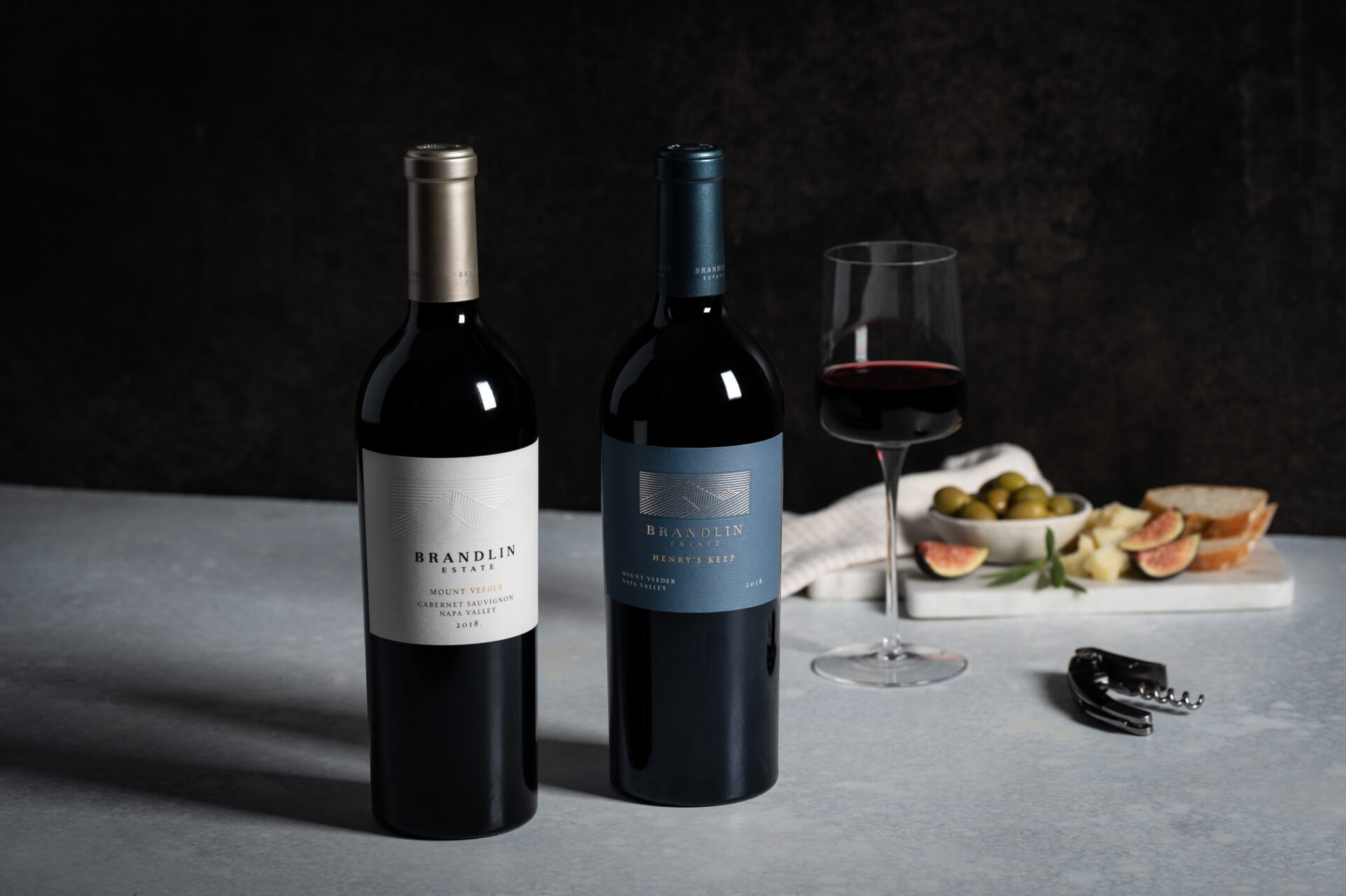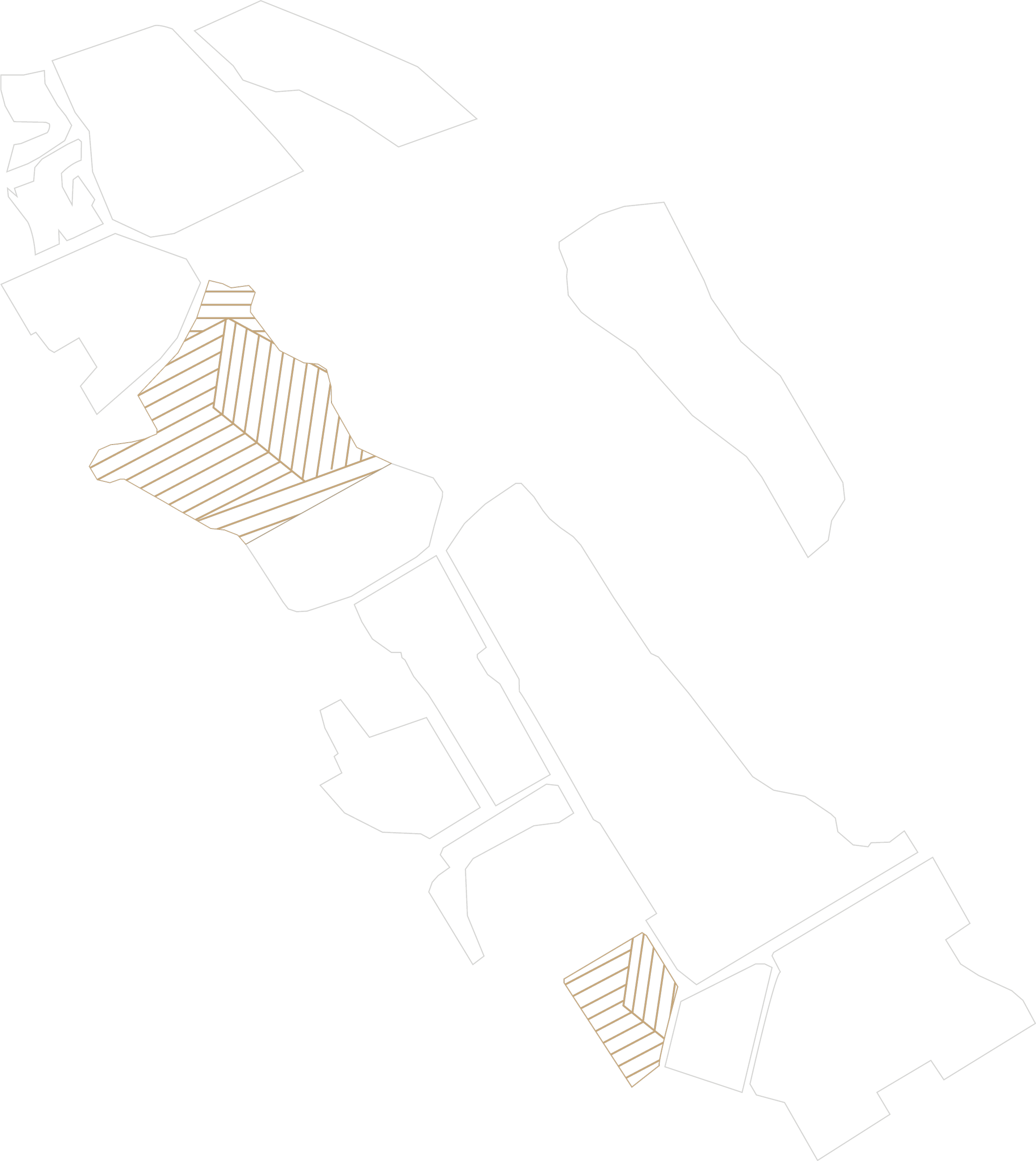 Our estate
Located above the fog line, like an island in the sky, Brandlin Estate spans 120 acres of pristine woodlands, and 49 acres of vines spread across a ridgetop that rises to over 1,250 feet.
Discover the land