The brandlin family
Heritage
The brandlin family
Heritage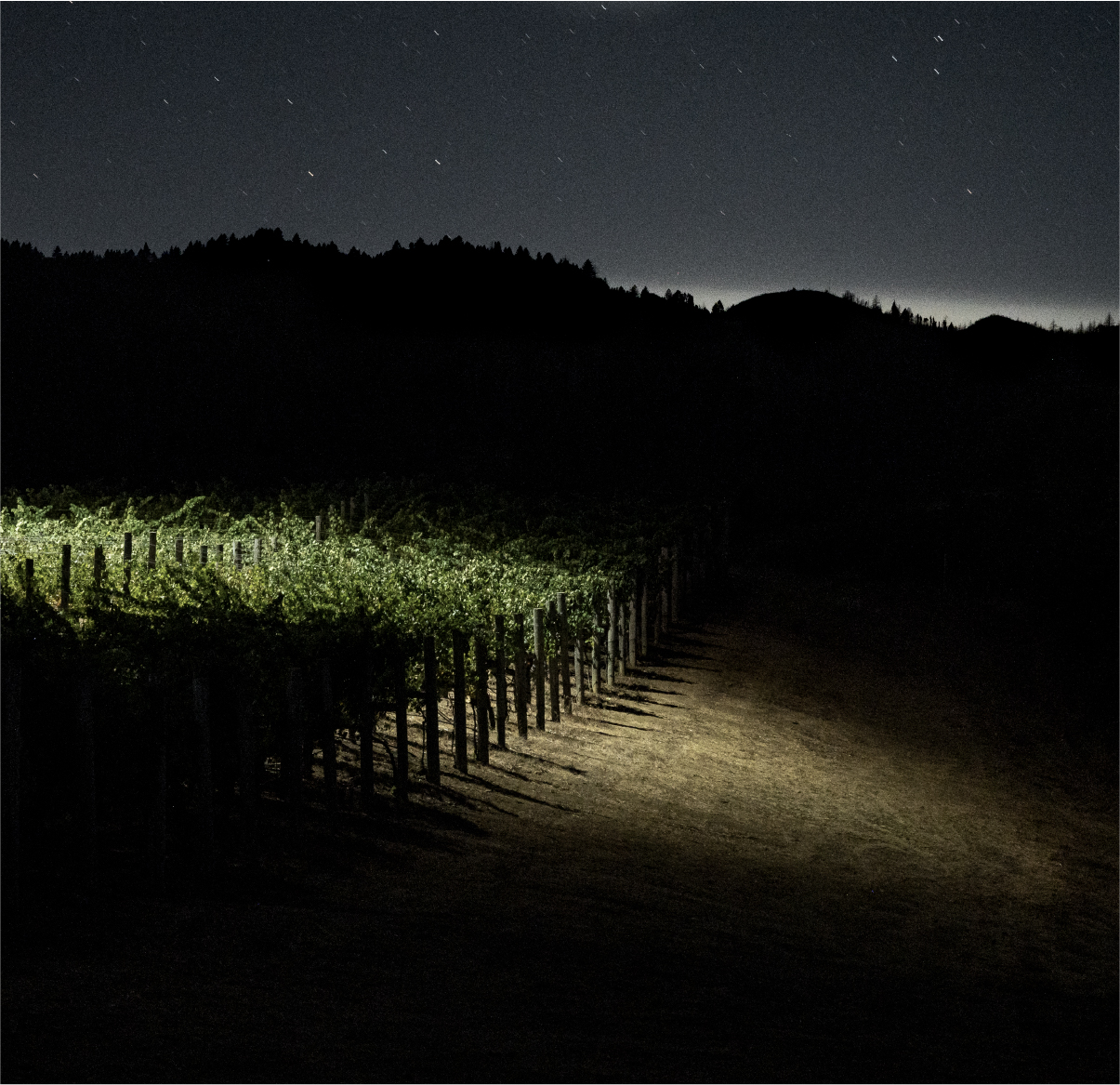 The brandlins
The story of Brandlin Estate began in the 1870s, when the Brandlins emigrated from Switzerland. Their alpine heritage led them to pioneer a homestead high on Mount Veeder. Where others saw challenges, they saw untapped potential, and soon the family was farming orchard fruit, and running the local grain store and stagecoach.
In 1926, Henry Brandlin added winegrowing to the list of family businesses when he planted the first vines at Brandlin Estate—vines that still thrive today.
1890s
1926
1960s
1960s
1960s
1970s
2000s
2000s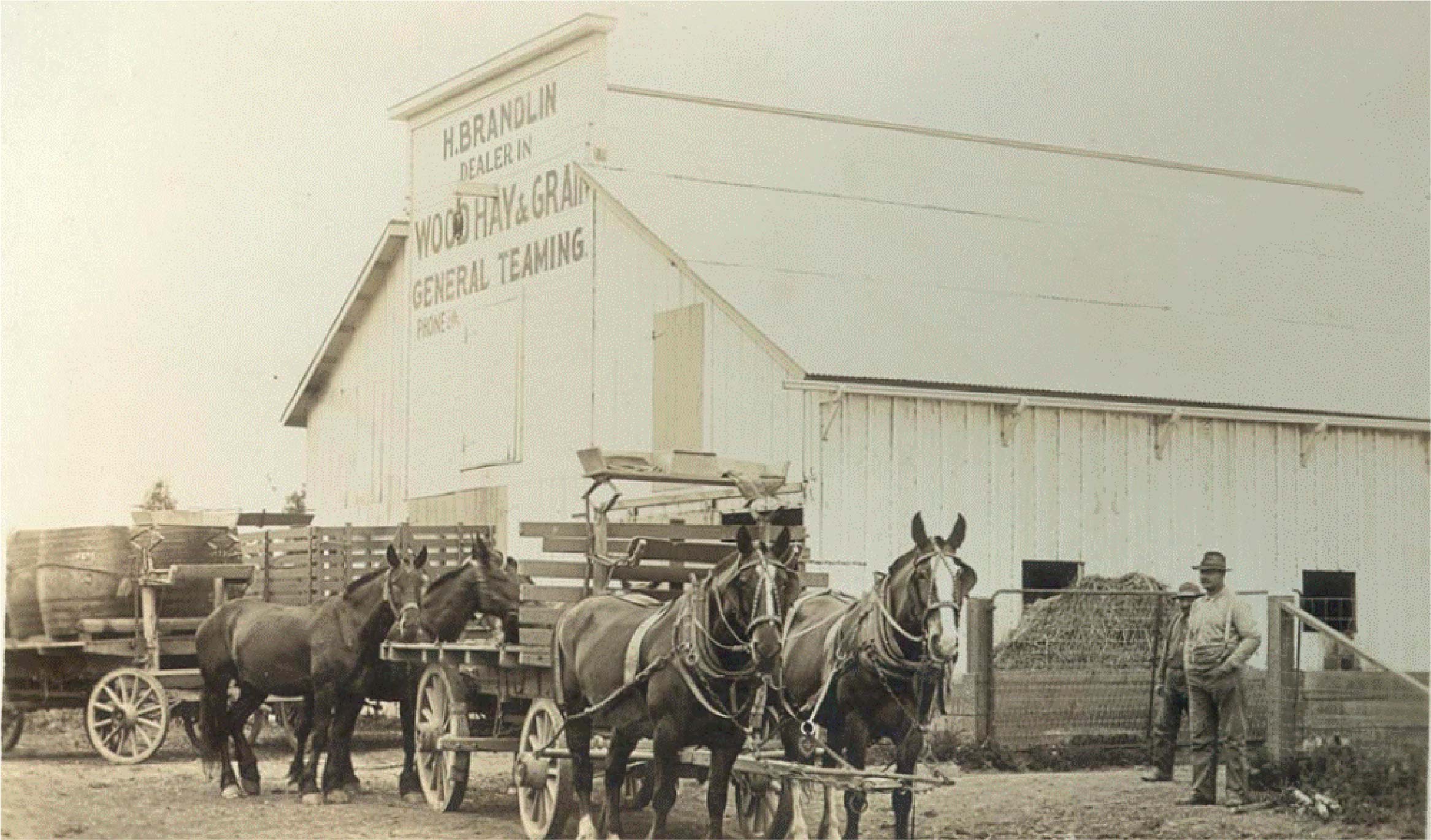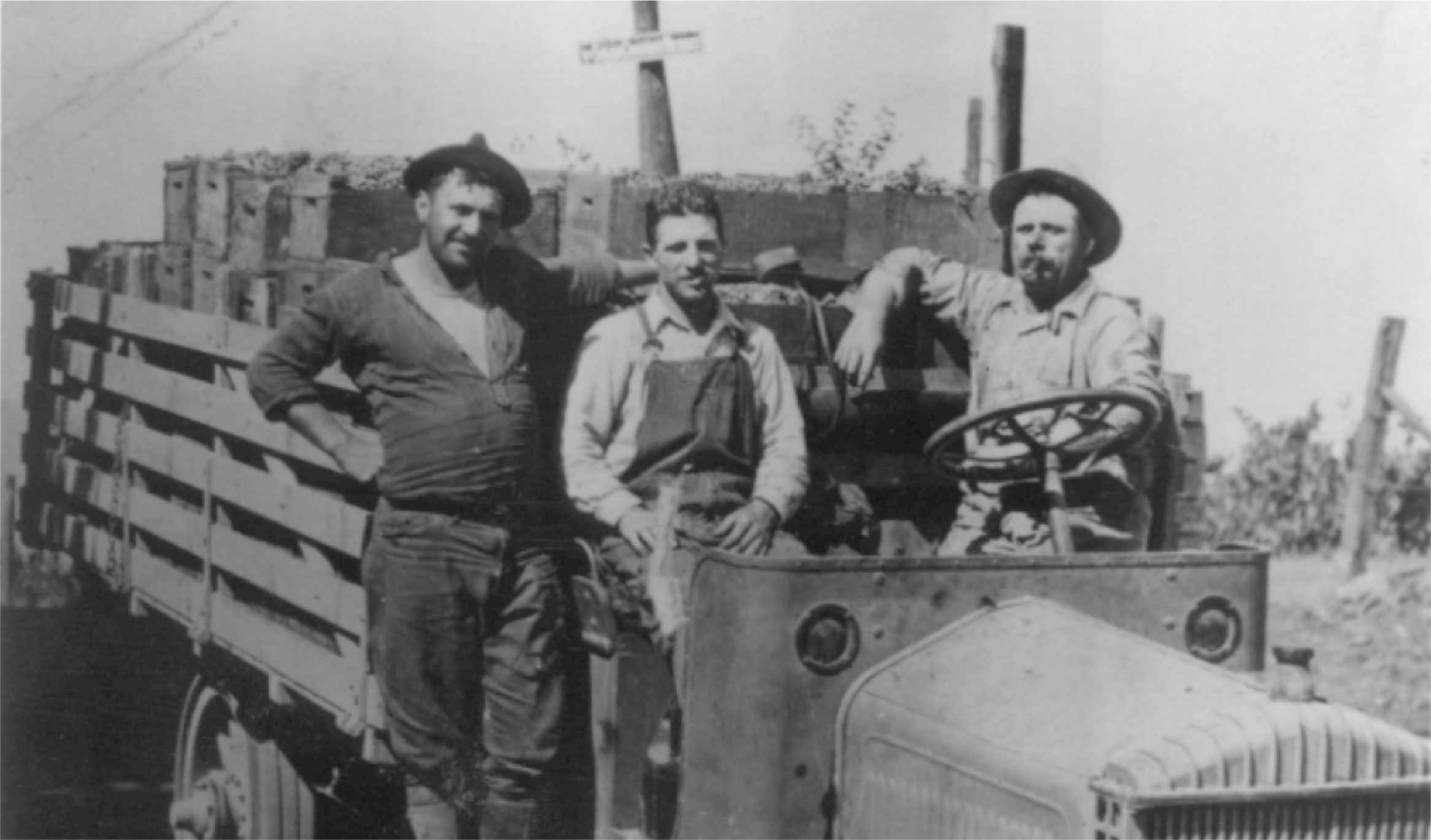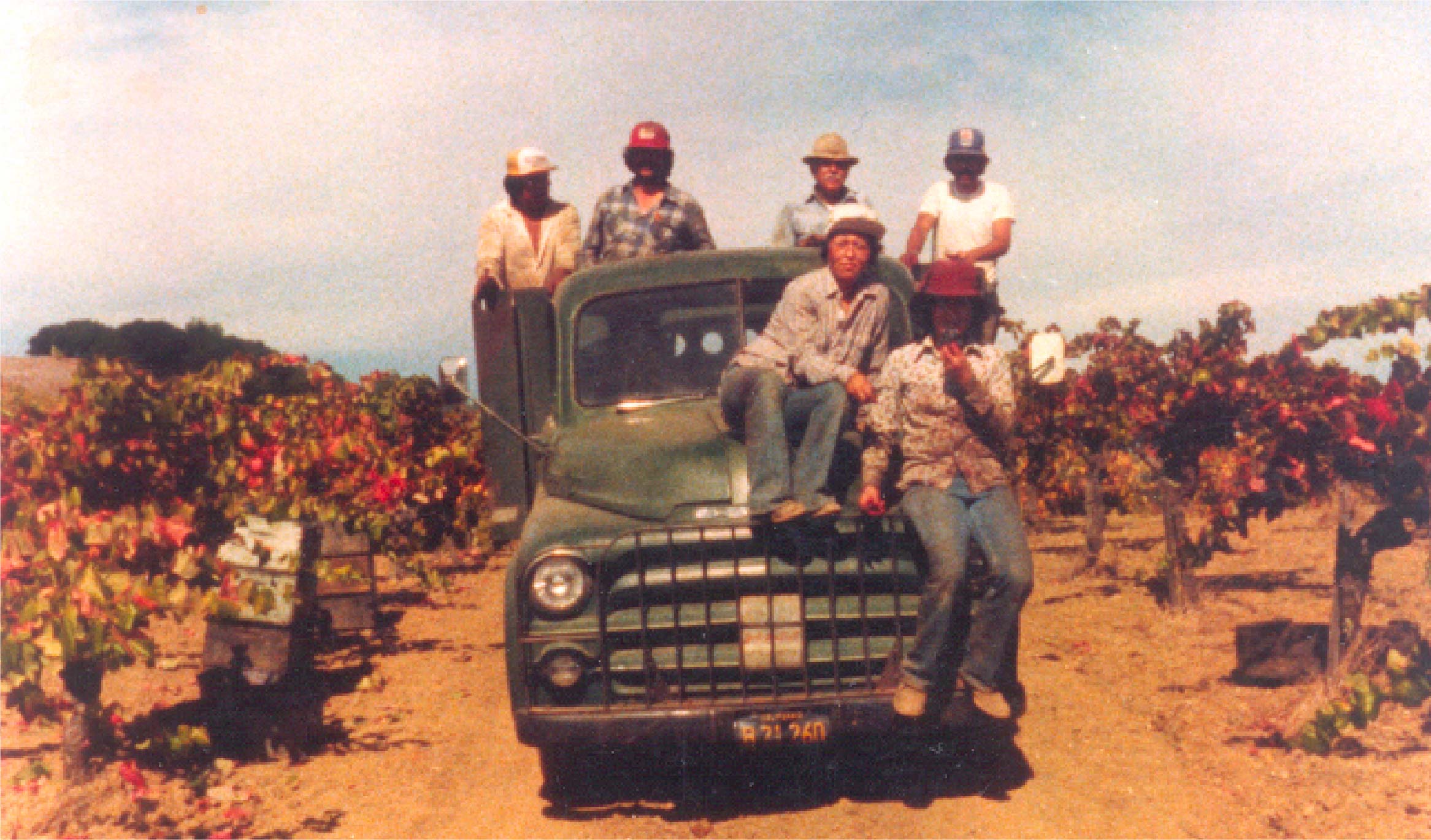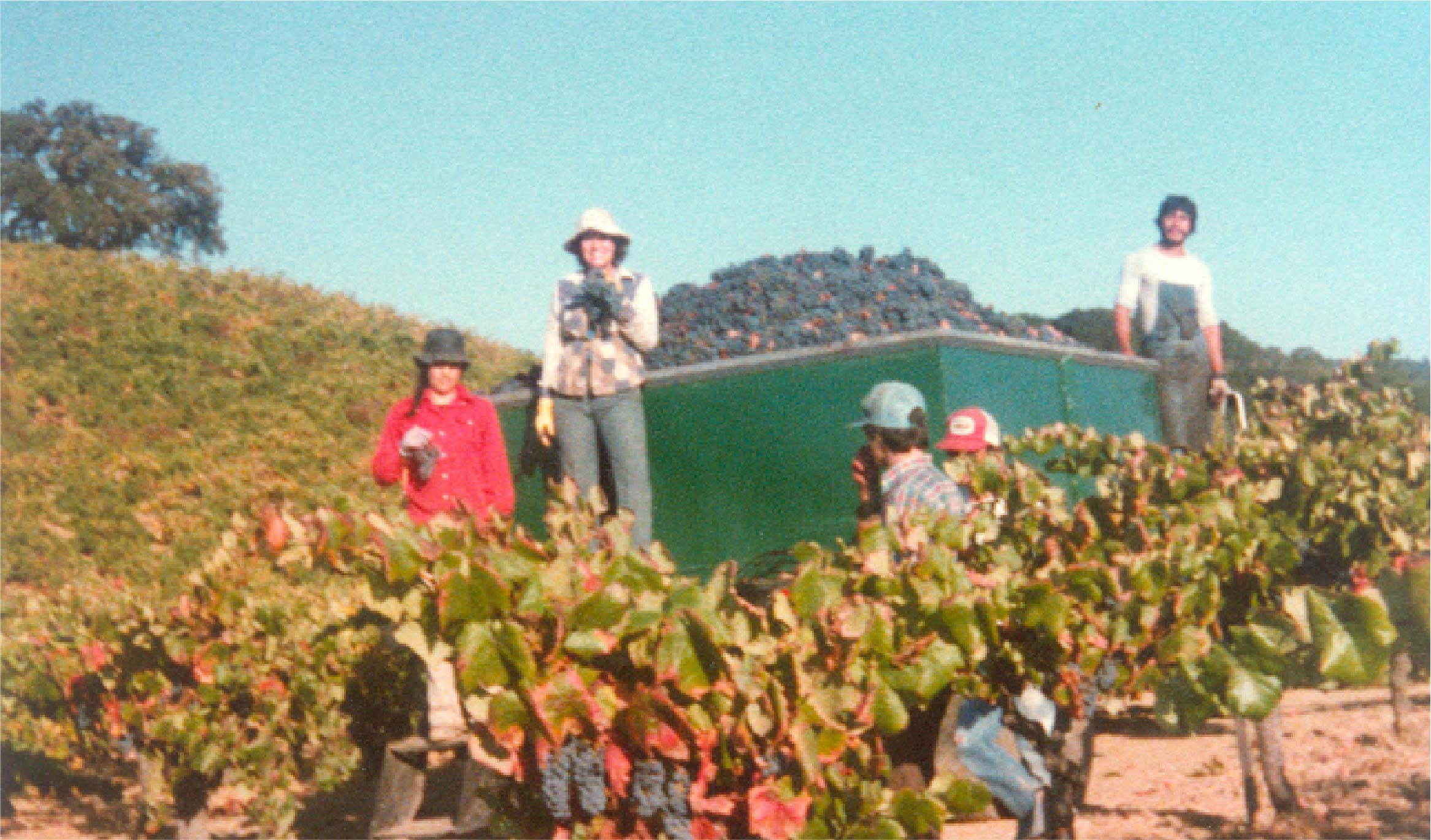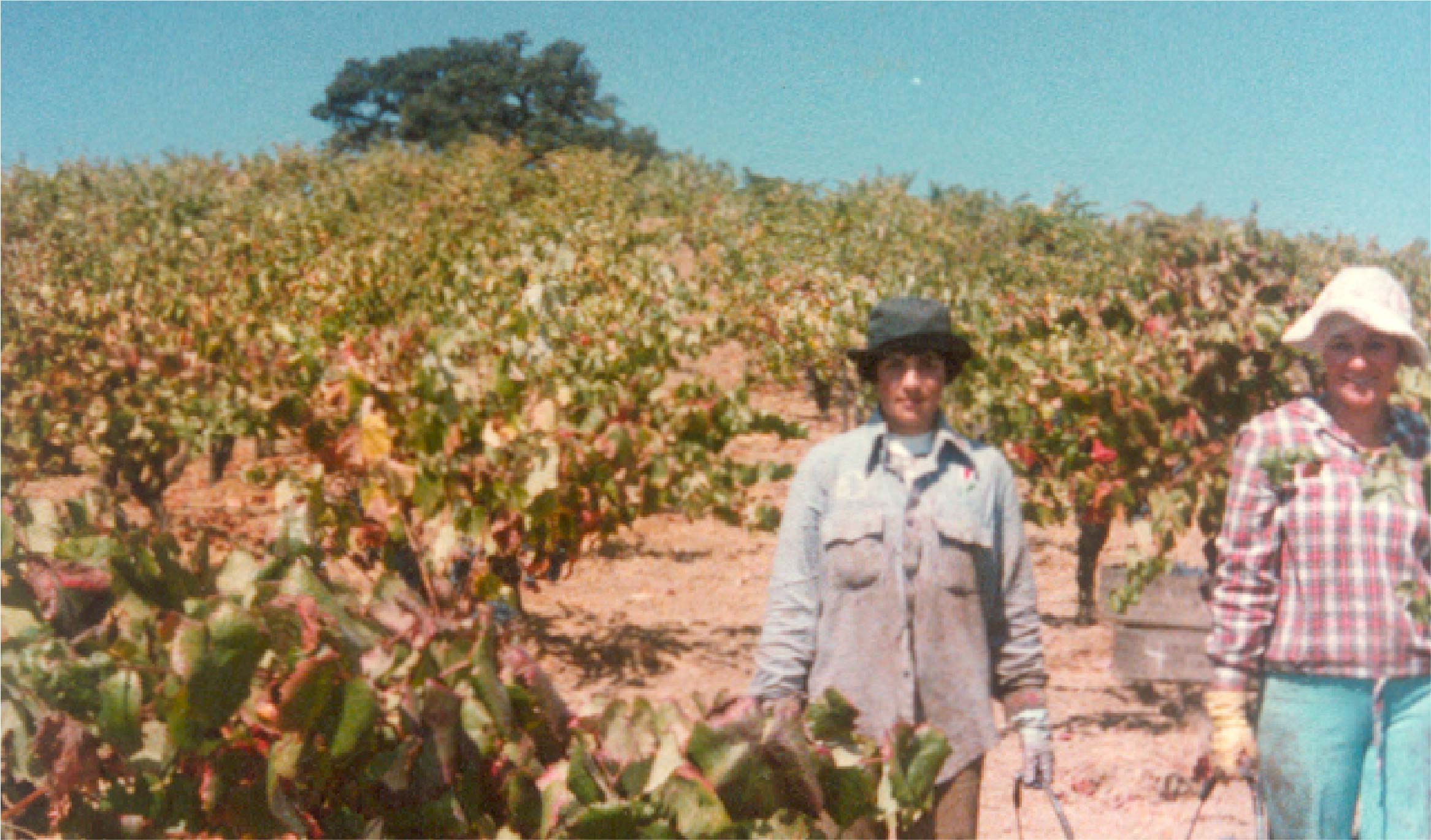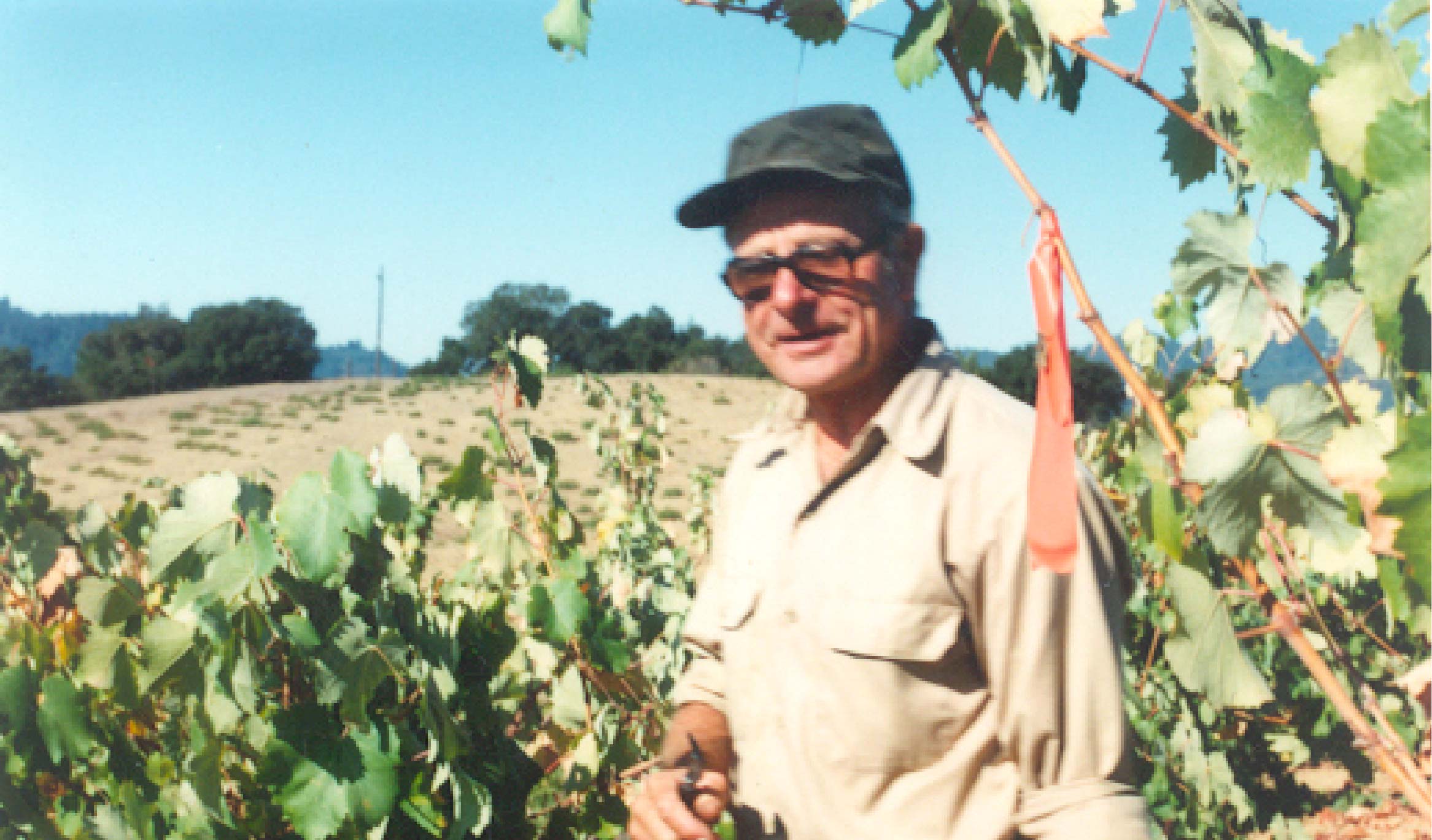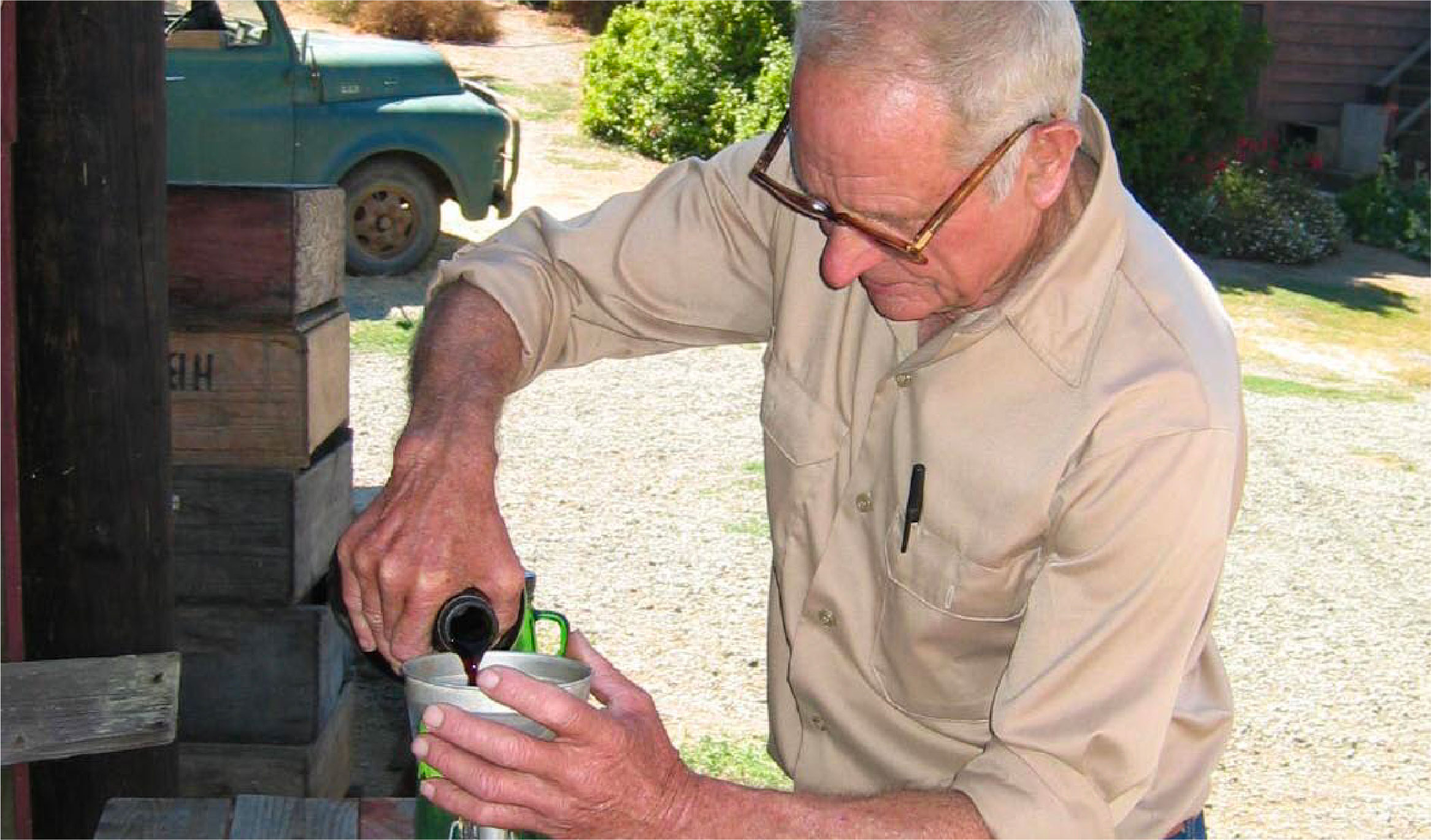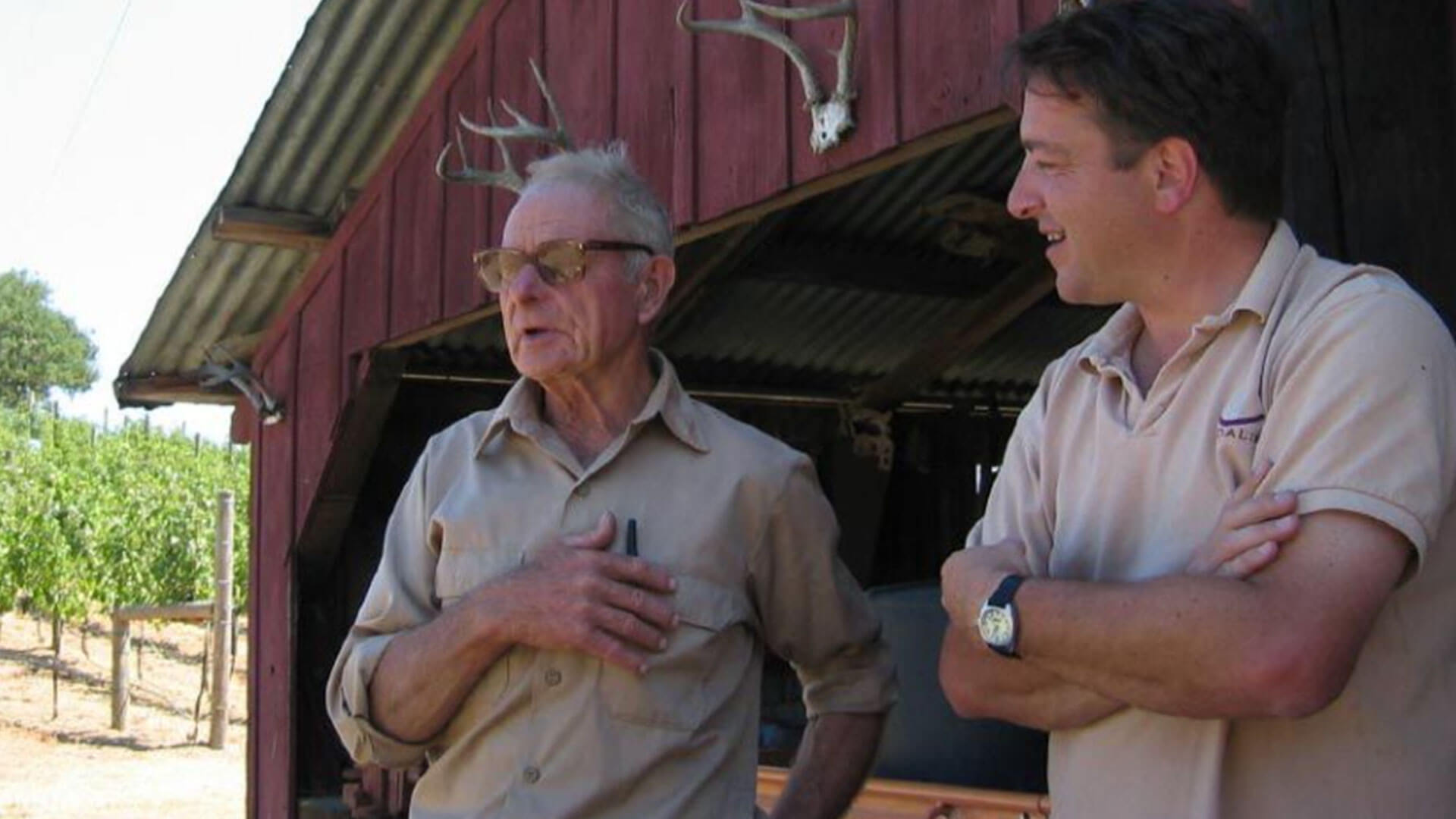 In 1998, Brandlin Estate was acquired by the Schmidheiny family, who like the Brandlins, hail from Switzerland and are a multigenerational family of winegrowers and vintners.
To preserve and build upon the estate's historic legacy, the Schmidheinys appointed visionary executive Daniel Zepponi as Brandlin's president. Having grown up working at his family's winery, Daniel brings a lifetime of experience to Brandlin, where he champions a root-to-wine approach to creating quintessential expressions of Mount Veeder winemaking.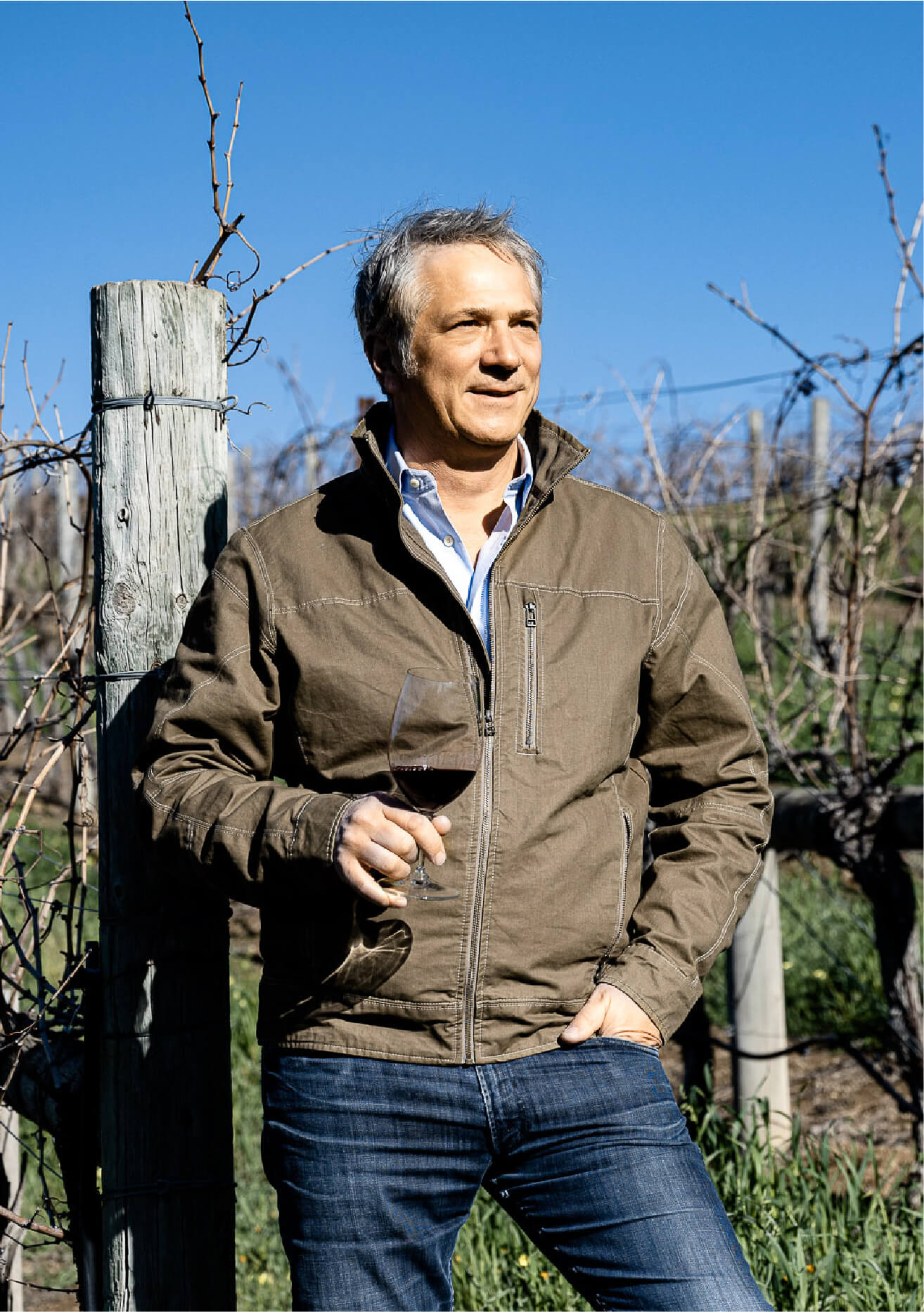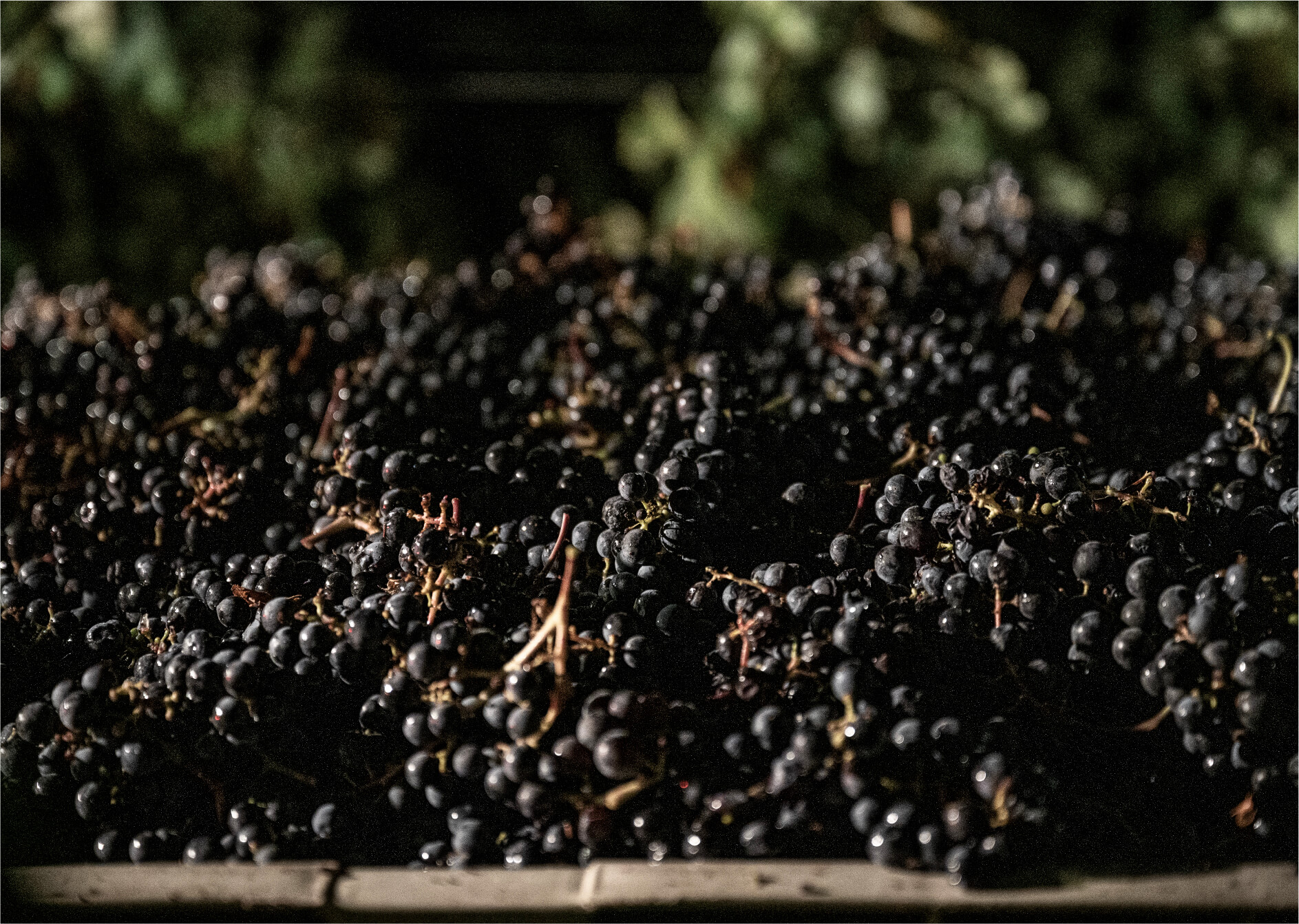 "Growing up on a family-run winery taught me the importance of tradition, integrity and hard work in the pursuit of excellence. I am proud to continue these values at Brandlin as we build upon the storied legacy of this remarkable Mount Veeder estate."

Daniel Zepponi, President/CEO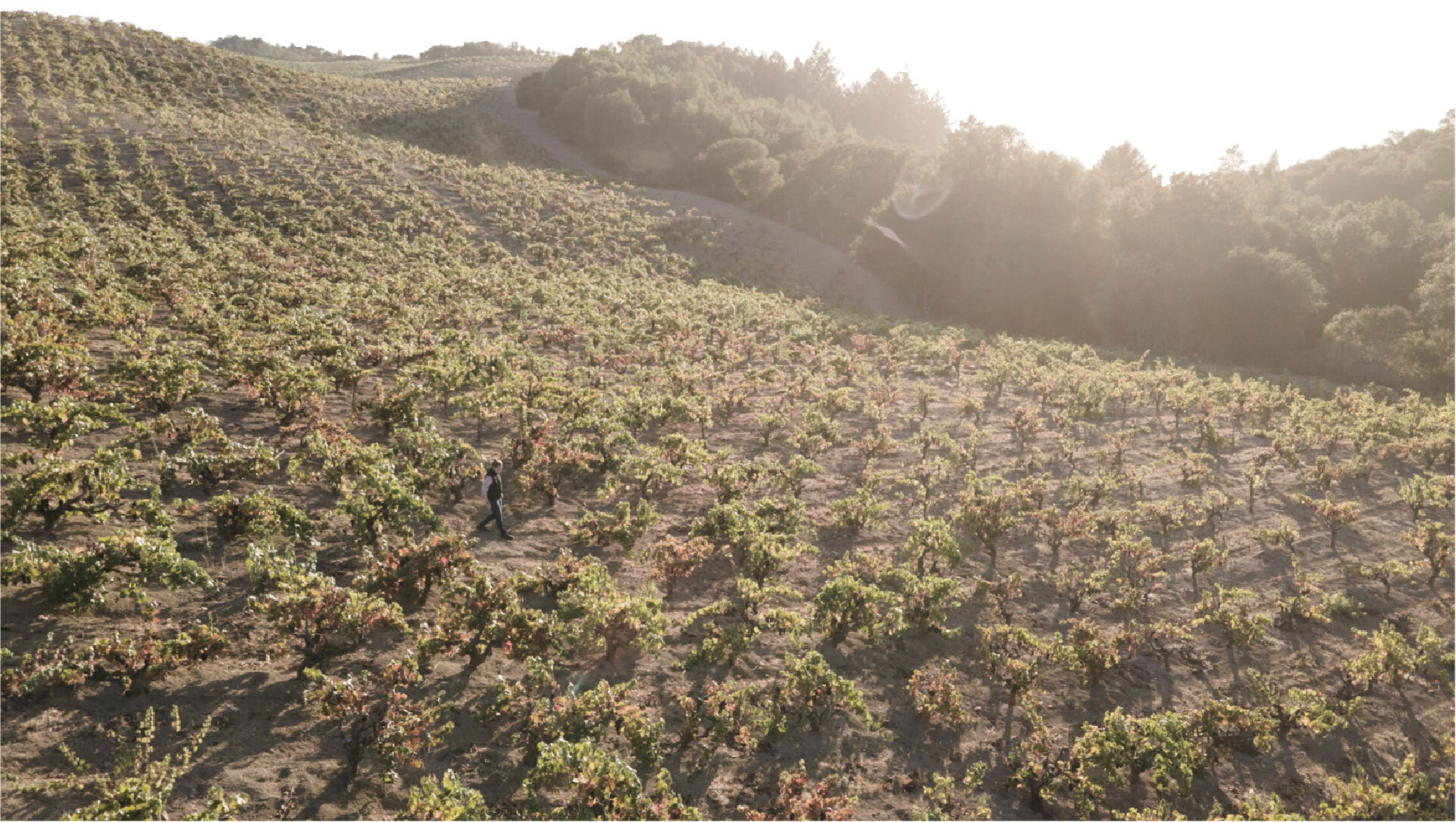 Our estate
Brandlin Estate has 49 acres of vines, with most nearing the two-decade mark. As our Cabernet Sauvignon vines have matured and evolved, so have Brandlin's wines—offering ever-greater depth and complexity with each new vintage.
Discover the land