The land
Estate
The land
Estate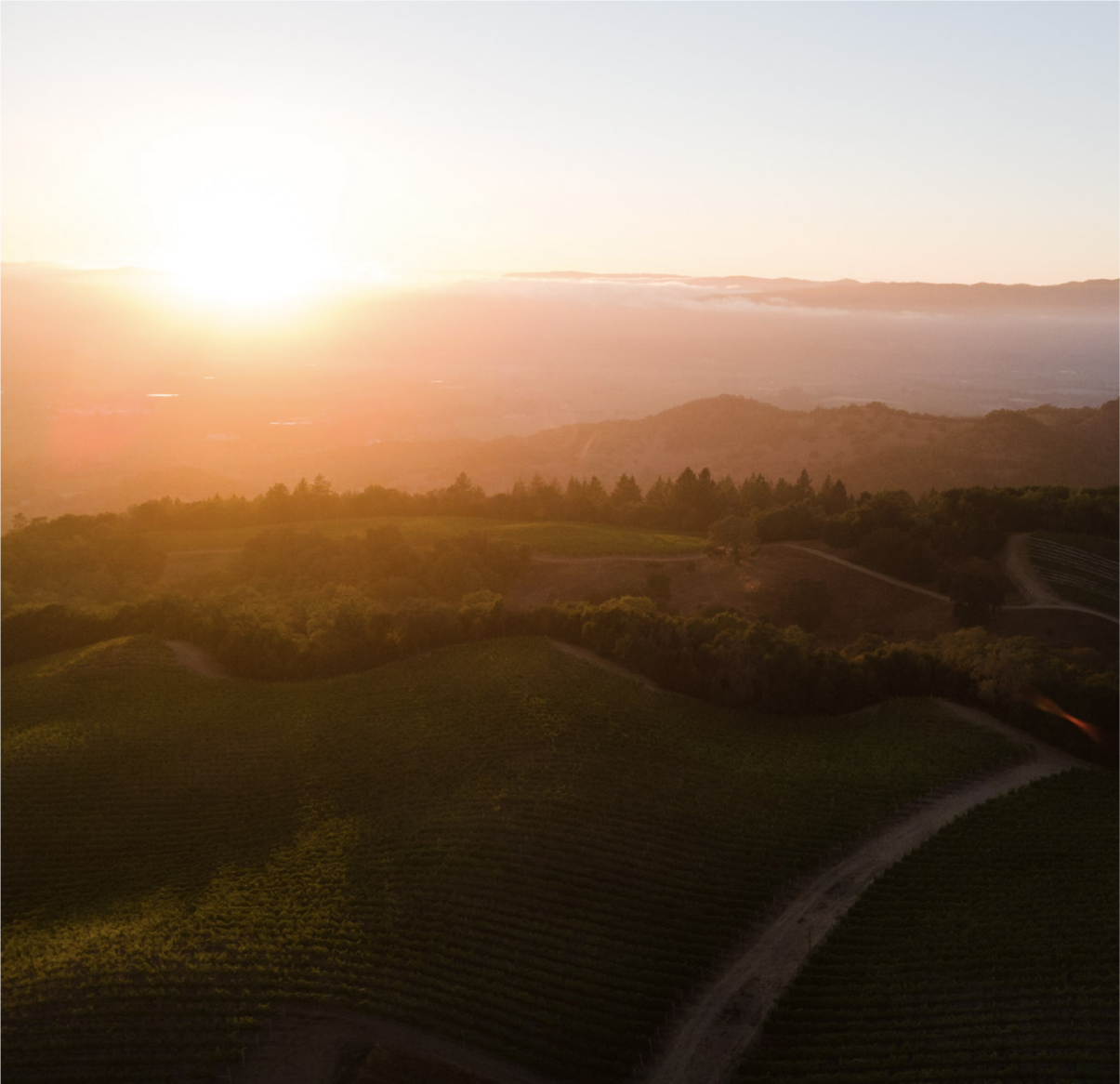 Vineyards againsts the odds
In the 1870s, the Brandlin family settled on the steep, rocky slopes of Mount Veeder. Where others saw challenges, they saw the untapped promise of this majestic mountain terroir.
Five decades later, Henry Brandlin staked his claim as a Napa Valley winegrowing pioneer when he planted his family's Brandlin Estate in 1926.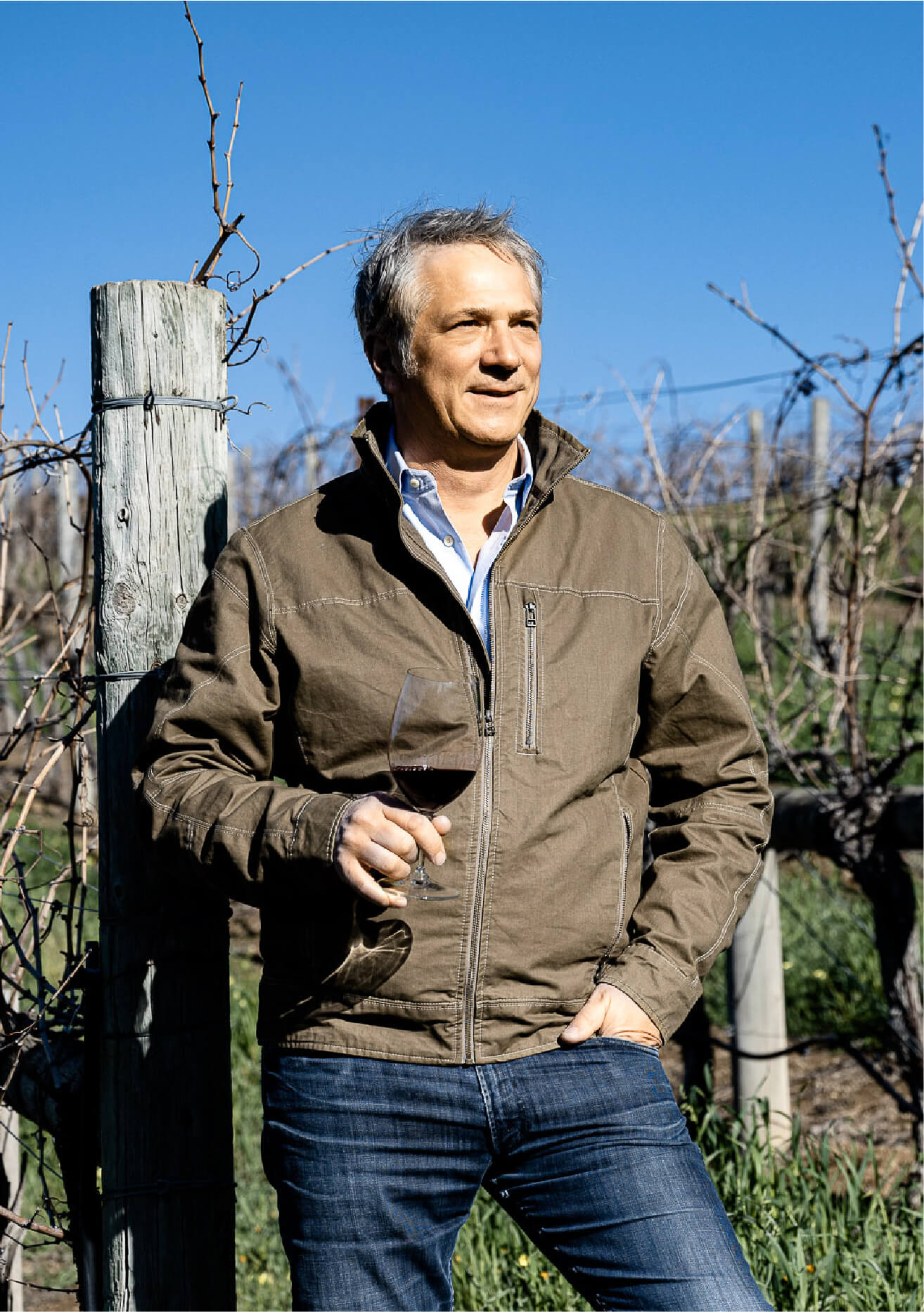 "Like the Brandlin family who founded our estate almost a century ago, our passion and independent spirit led us to take a different path than most of our peers. Making great mountain wines is a little like climbing an actual mountain. The path is harder, and there are more challenges along the way, but the view from the top will take your breath away."

Daniel Zepponi, President /CEO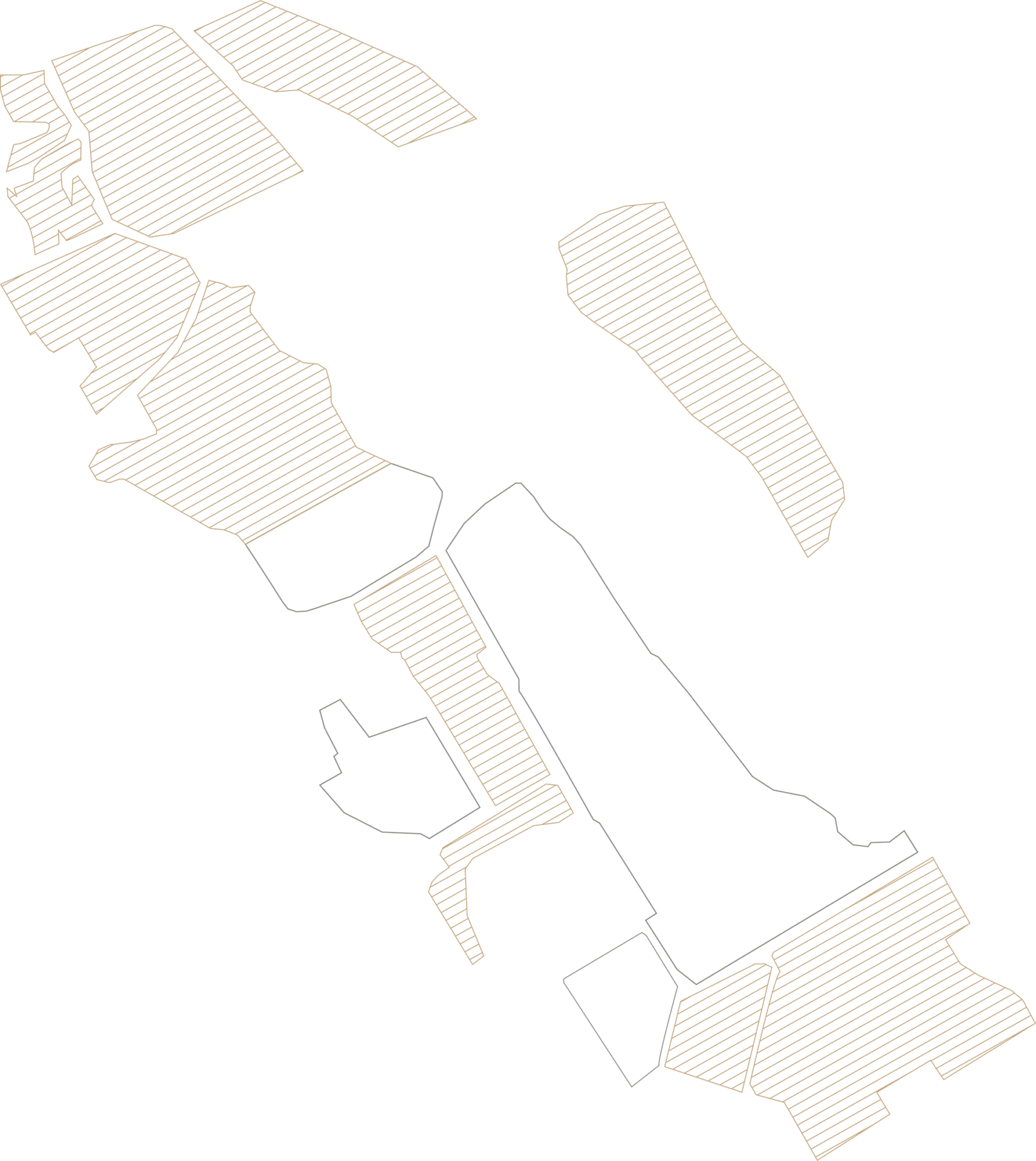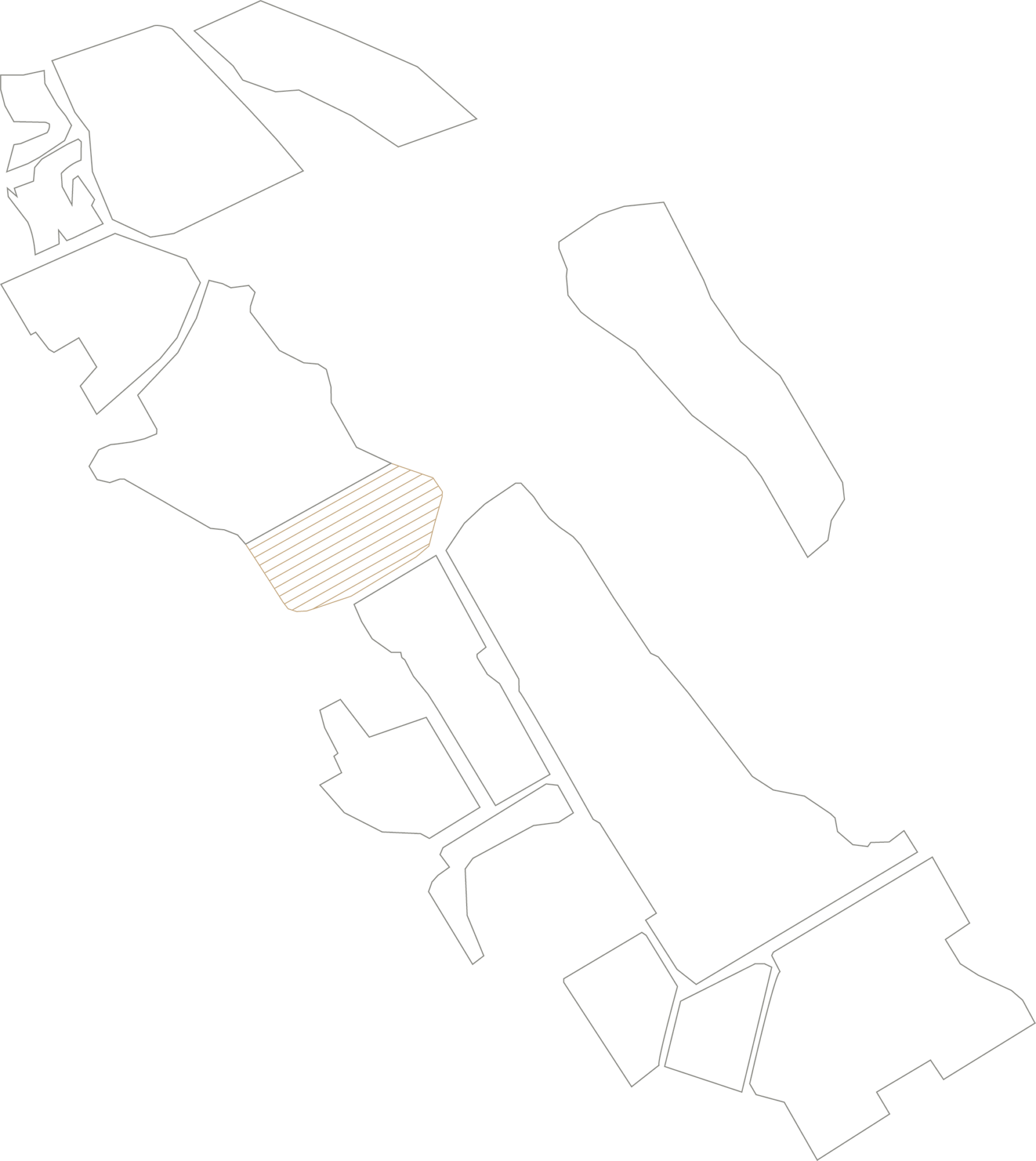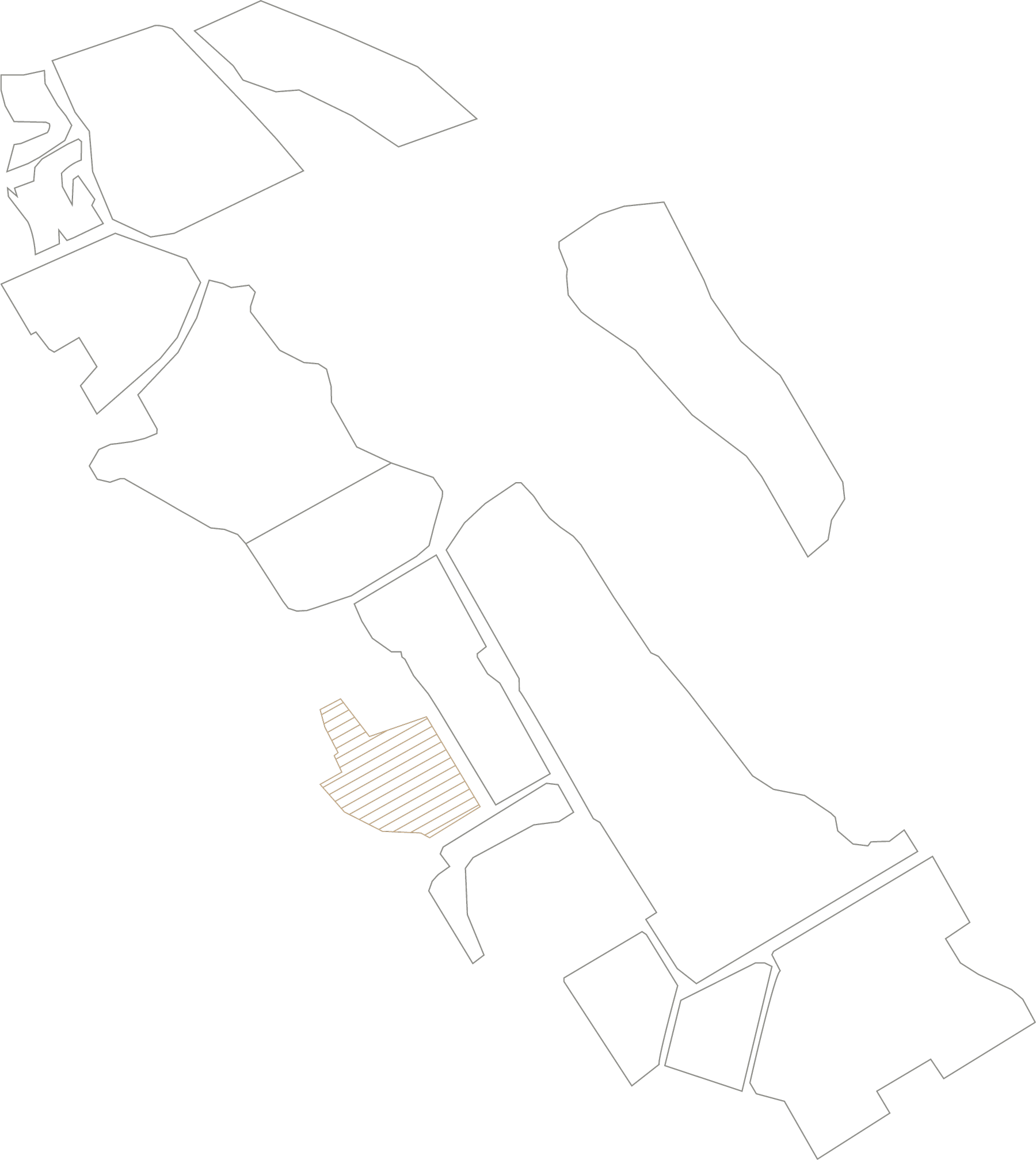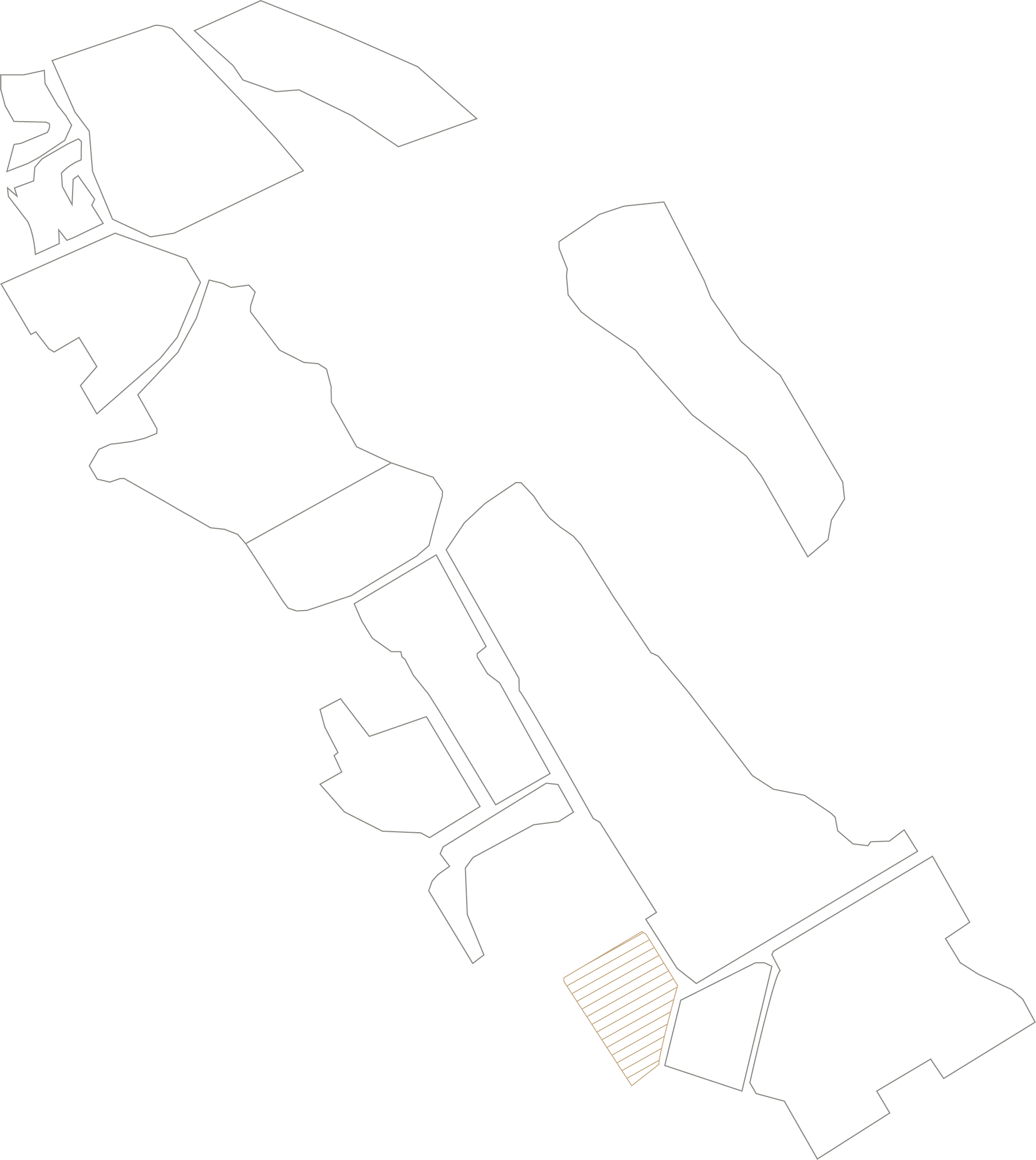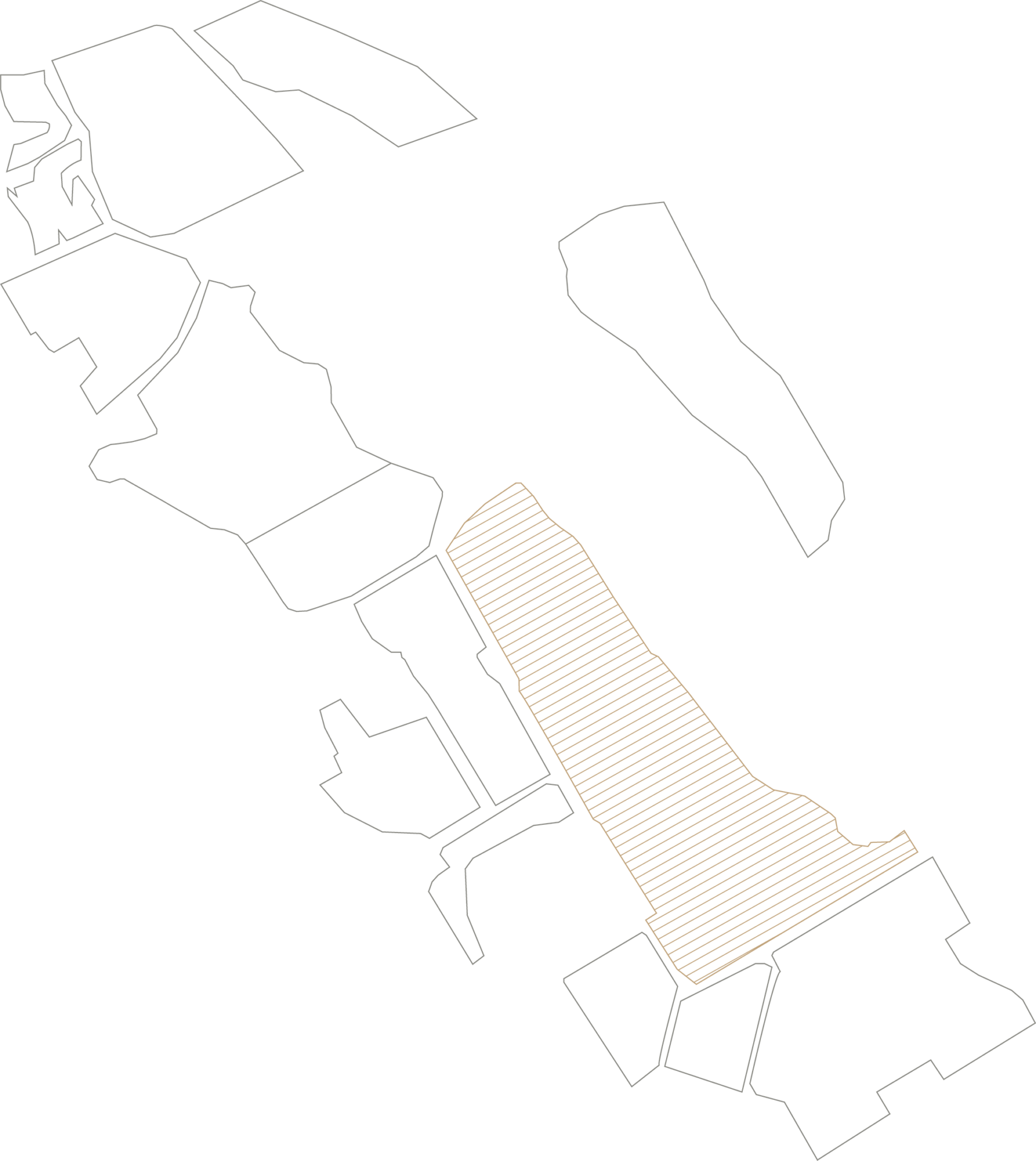 The Vineyard
Region
Napa Valley, California
Location
Mayacamas Range Mount Veeder Ridgeline
With its high altitude, decomposed granite soils and proximity to the cooling influence of San Pablo Bay, Mount Veeder regularly offers Napa Valley's longest growing season and lowest average yields. As a result, our estate grapes ripen to perfection, producing small, highly concentrated clusters and berries.
Planted as a mosaic of small vineyard blocks to accentuate the site's diversity, Brandlin Estate includes 12 blocks of Cabernet Sauvignon, featuring five different clones, small blocks of Malbec, Cabernet Franc and Petit Verdot, as well as the coveted old-vine Zinfandel planted by the Brandlin family in 1926.
In keeping with our commitment to the environment and our belief in preserving the beauty and vitality of our historic vineyard for generations to come, Brandlin Estate is Napa Green Certified, and the 120 acres of pristine native woodland that surround our vineyard have been preserved in their natural state.